Meet the Seven Early-Stage Companies that are Part of Transform's Cohort 2
Published on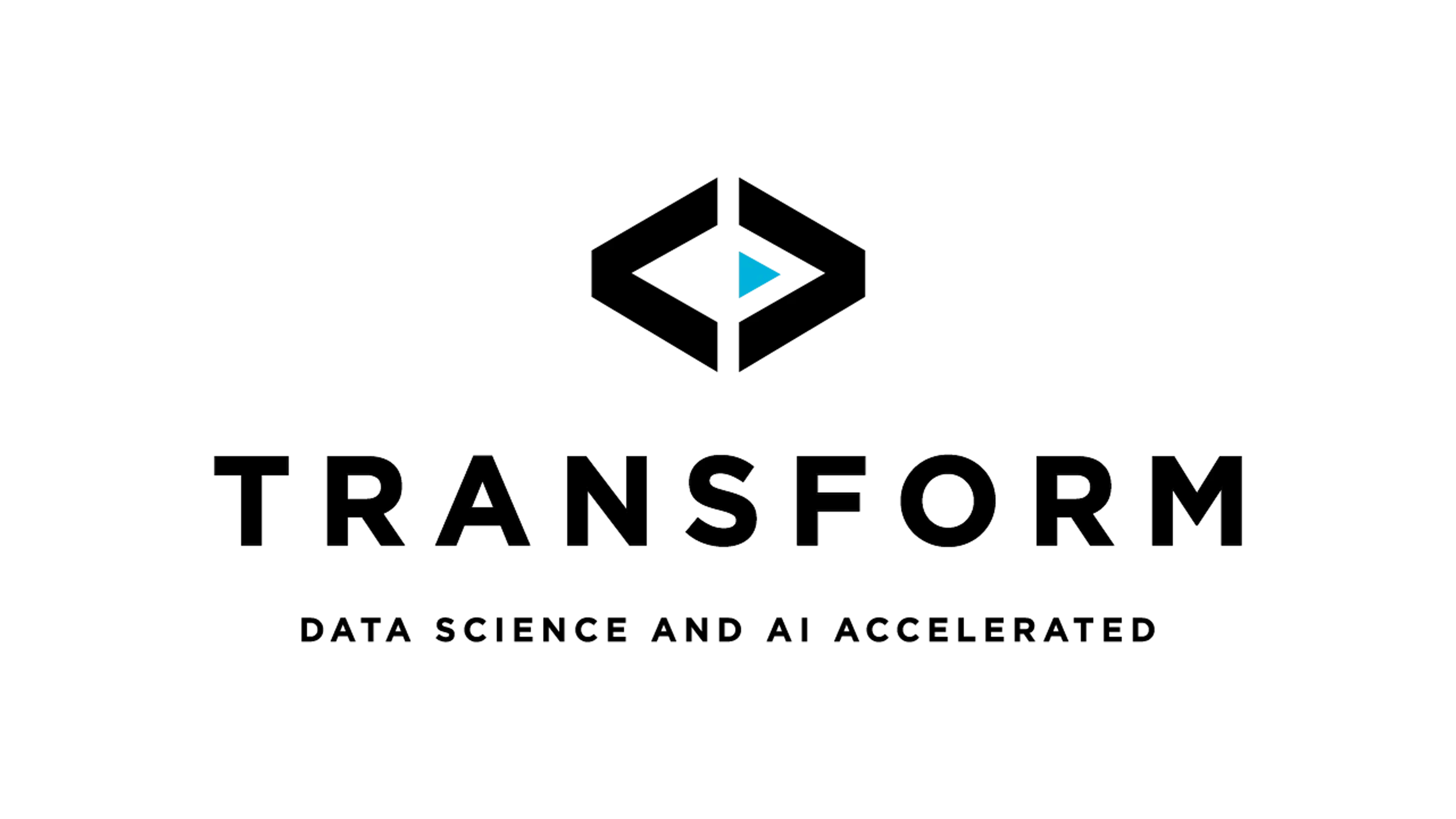 In September, the University of Chicago's Polsky Center for Entrepreneurship and Innovation and Data Science Institute announced the seven early-stage companies accepted into the second cohort of its Transform accelerator for data science and AI startups.
Over the last few months, these companies have been working to bring themselves to the forefront of the emerging AI space – an industry that is expected to see tremendous growth over the next few years.
From utilizing large language models for market research to using AI to help train radiologists, these companies are redefining how we use data science and AI.
We sat down with each team to hear firsthand what their company does, how they got their start, and what they hope to achieve as part of the Transform accelerator. See each team's profile below.