Meet the Transform Cohort 2 Startups: Nutrad
Published on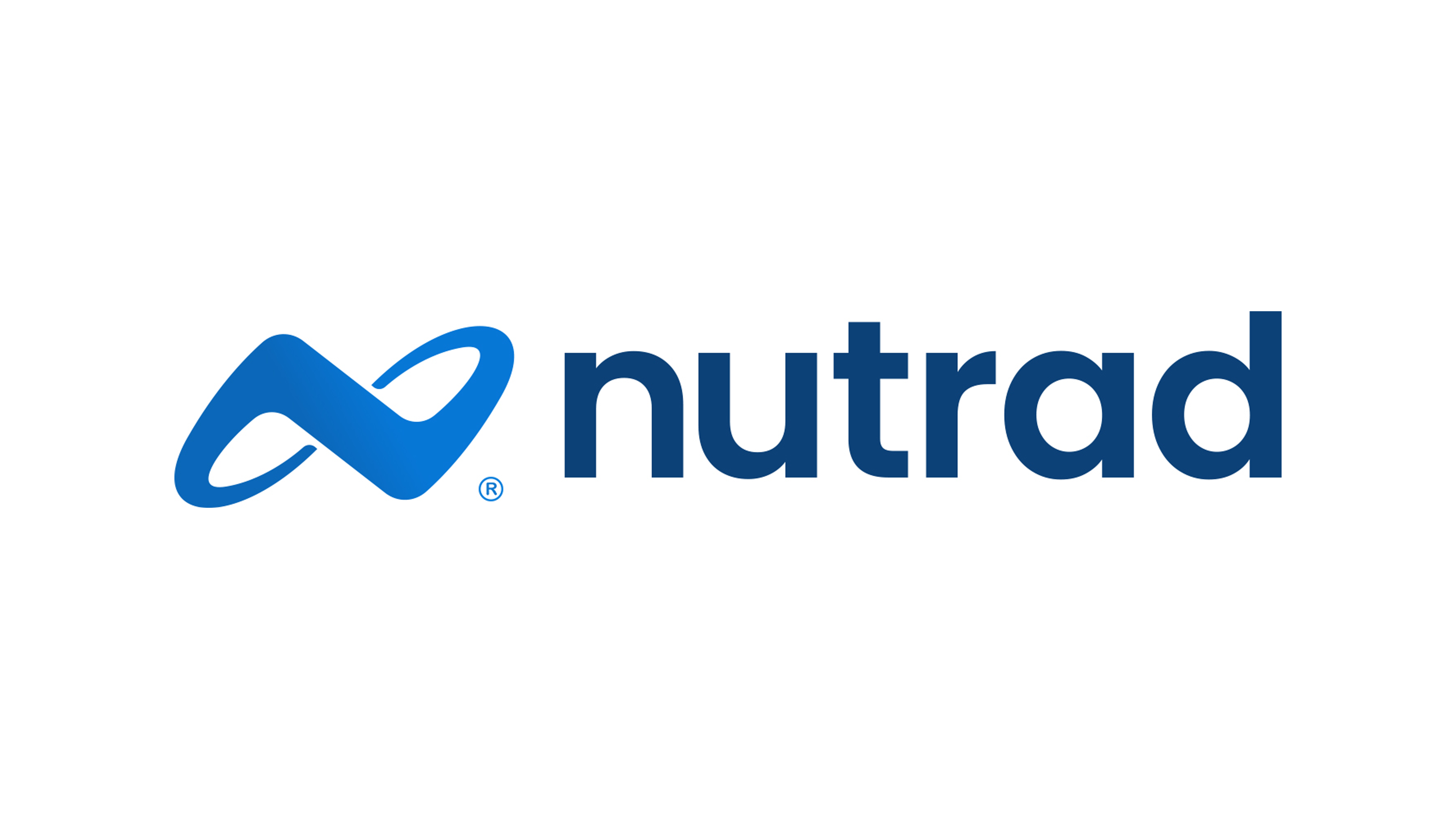 Team Members
John Sexton Abrams – Founder and CEO
What does your company do?
Nutrad removes friction and complexity from the supply chain using AI. Every manufacturer has their own data foundation, their own unique way of naming products, and their own attributes. Almost by definition, each data set is different than that of their trade partners. This mismatch drives operational complexity and cost. Nutrad uses basic AI to match disparate data between manufacturers and retailers to help ensure smooth, more efficient cooperation.
How did you get the idea?
I was running the medical products supply chain for a large healthcare company. We had a massive supply chain and, it seemed to me, we could be easier to work with if we could simply "connect" with our thousands of trade partners and suppliers. Surprisingly, none of our system providers offered that sort of solution, making supply chain trade connections easier really was not on the agenda of any of the solution providers.
I thought there had to be a better way to do so and found a small startup in Chicago trying to do what I wanted. I joined their founder, built that out, and eventually sold it when we started to gain traction. Personally, I didn't feel like the game was over for me, so I formed Nutrad.
What are you most excited for as part of Transform?
I'm very excited about several things. First, the network at the University of Chicago is unmatched. It's connected to major brands, major system integrators, and a lot of people that we need to work with to make our company successful. UChicago's network is of paramount importance to our success.
The second thing is the mentorship and guidance we get. I don't know where you can go in the world to find the caliber of expertise that we have access to through Transform. I couldn't hire it and I couldn't pay for it; it really is without peer.
What do you hope to get out of the Transform program?
Nutrad is the next wave of smart software that helps make the supply chain less complex. Our software provides a way for companies to optimize across and between trade partners – removing friction and allowing companies to open more sales channels with less effort.
Through Transform, our team has refined our product market fit and gained critical market traction. We have built a strong foundation for growth, rooted in Chicago – a global supply chain hub since the 1890s.
Housed within the Polsky Center's Deep Tech Ventures initiative, Transform provides full-spectrum support for the data science and AI startups accepted into the accelerator, including access to business and technical training, industry mentorship, venture capital connections, and funding opportunities. To learn about the other teams, click the links below.
Echo Labs | Quail.ai | RadioLogical.ai | Subconcious.AI | Ibis Computing | Markison Patent Portal