Meet the Transform Cohort 2 Startups: Echo Labs
Published on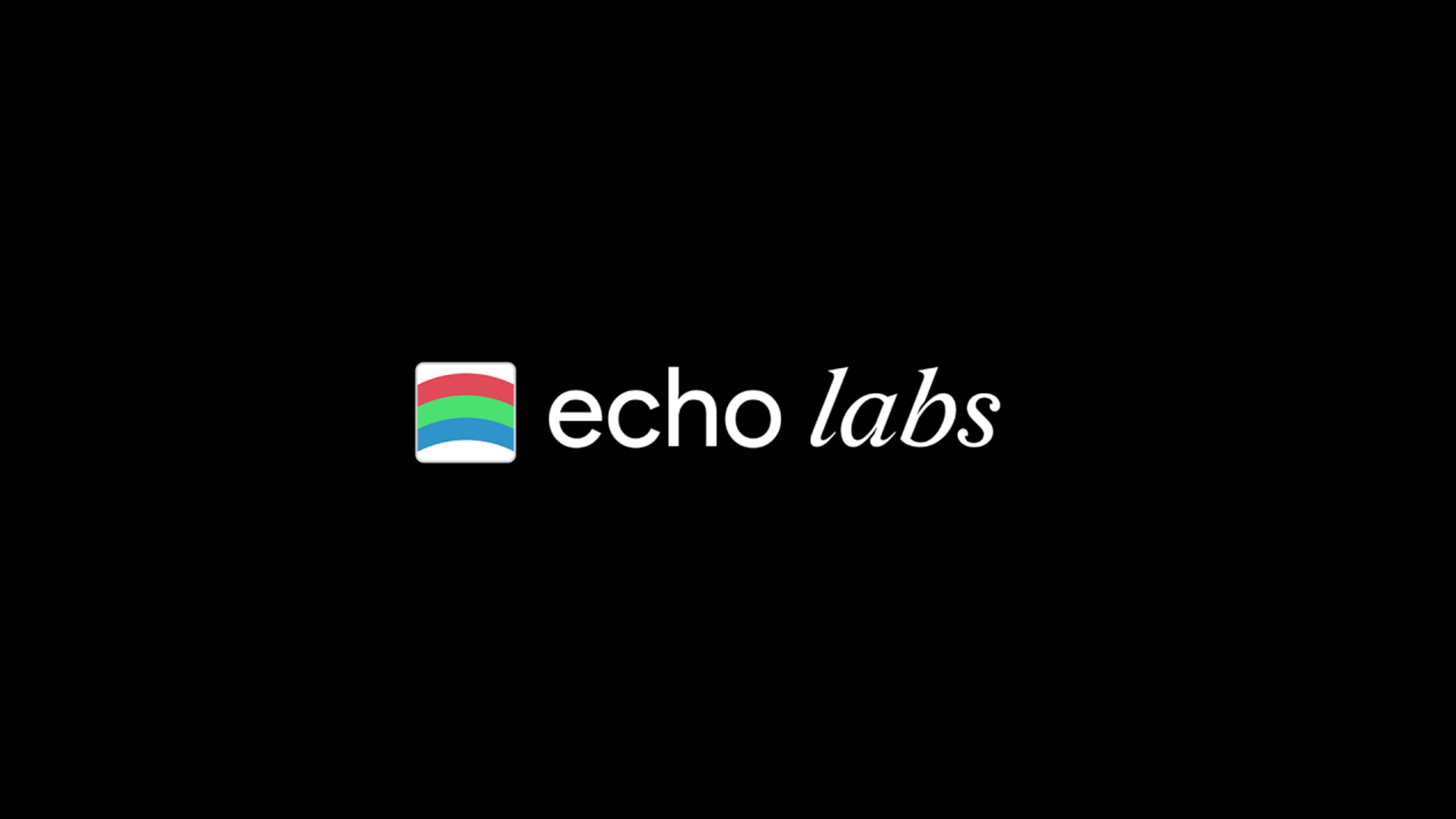 Team Members
Edward Aguilar – Cofounder and CEO
Sahan Creddy – Cofounder and CTO
What does your company do?
We are building the first AI capable of human-level transcription that is better than any product existing in the space today.
Our model, which we call Casper, is built on a biologically enhanced neural network – which means it understands conversations just as humans do. At a high level, it's captions that understand.
How did you get the idea?
Both of us come from a non-profit and machine learning background and we knew we wanted to do something that had a social impact.
We also both have close family and friends that are hearing impaired, so we wanted to build something that worked for them. The way that hearing-impaired people interact with the world today is not acceptable. They have apps that help translate the world around them, but they're not very good. Many hearing-impaired people need to carry around notes to communicate with their loved ones.
So, we started building a software to help improve their lives and that's how Echo Labs was formed.
What are you most excited for as part of Transform?
Working with all of the great people – specifically Transform director Shyama Majumdar. She is fantastic and has helped us in so many ways. And when it's about a topic that she can't necessarily help on, she has had no problem putting us in contact with someone from her network to offer more specific expertise. She has been invaluable and we're so excited to work with her and everybody involved in Transform.
What do you hope to get out of Transform?
In just the first few weeks, we've already derived a lot of value from Transform. We're both still in undergrad, so it's incredible to be surrounded by this level of academically-inspired entrepreneurs who have gone through what we're doing. It's a dream come true, and we're hoping to learn as much as we can from the experience.
Housed within the Polsky Center's Deep Tech Ventures initiative, Transform provides full-spectrum support for the data science and AI startups accepted into the accelerator, including access to business and technical training, industry mentorship, venture capital connections, and funding opportunities. To learn about the other teams, click the links below.
Quail.ai | RadioLogical.ai | Subconcious.AI | Nutrad | Ibis Computing | Markison Patent Portal