Meet the Transform Cohort 2 Startups: RadioLogical.ai
Published on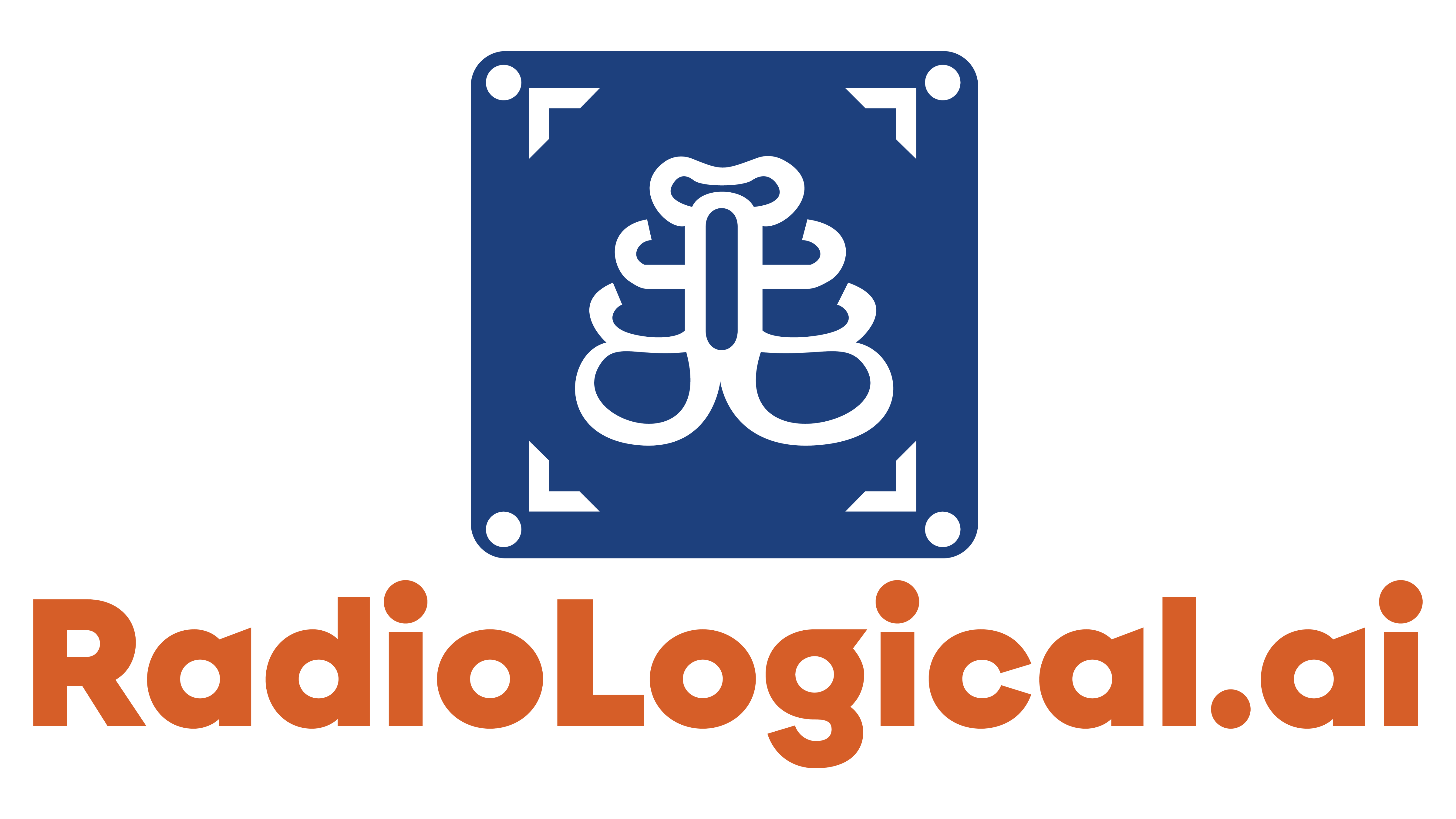 Team Members
Gerardo Chaquinga – Chief Executive Officer & Cofounder
Tarun Gulrajani – Chief Strategy Officer & Cofounder
Raul Albertti C. – Chief Technology Officer & Cofounder
Martin Carnier – Clinical Data Officer & Cofounder
Dr. Jonathan Chung – Medical Advisor
Raul J. Albertti – Marketing Manager
Adrian Montes de Oca – Front-end Web Developer Manager
Roberto Montes de Oca – Back-end Web Developer Manager
What does your company do?
We are striving to improve the processes around radiological images by developing an AI-integrated platform that provides real-time feedback on a vast medical image library, facilitates tailored learning, and empowers radiologists to achieve unparalleled diagnostic accuracy starting from image acquisition and progressing through their various applications. This also extends to the utilization of such images in medical education.
How did you get the idea?
A few years ago, Gerardo was working as the co-lead for the Department of Radiology at UChicago Medicine. While he was working there, he noticed numerous inefficiencies in the radiologists' processes. At this same time, Raul and Martin were launching a company in Chile using AI to interpret chest x-rays and developed a proof of concept for a platform based on AI solutions; and Tarun was working as a senior manager and advisor in the healthcare sector boasting a wealth of experience, utilizing his business acumen and strategic and operational insights to guide clients.
Gerardo collaborated with Raul, Martin, and Tarun, and together, we leveraged out collective knowledge and research. We identified noticeable deficiencies in radiologist training and recognized that there has been minimal progress in its educational scope for over a decade. Guided by this understanding, and utilizing the concept of AI, we saw a significant opportunity to integrate technology into this specialized field and began developing strategies to blend innovative technology into radiology with the objective of enhancing training while improving the efficiency and accuracy of their work.
What are you most excited for as part of Transform?
A few of us are alumni of the University of Chicago, so we're familiar with the University's formula for success. The methods and fundamentals that the University teaches can do so much for businesses and entrepreneurs, and we're so excited to be a part of it. We're also excited to be a part of the Polsky family and look forward to absorbing all the knowledge, experience, and resources that it offers.
Transform will definitely mark a before and after for our company.
What do you hope to get out of Transform?
Ideally, we hope to be funded by the end of Transform. We want to be in a position where we can share our product with the world – users, investors, and partners – and have them believe in the product enough to jump in on the vision.
Housed within the Polsky Center's Deep Tech Ventures initiative, Transform provides full-spectrum support for the data science and AI startups accepted into the accelerator, including access to business and technical training, industry mentorship, venture capital connections, and funding opportunities. To learn about the other teams, click the links below.
Echo Labs | Quail.ai | Subconcious.AI | Nutrad | Ibis Computing | Markison Patent Portal