Partners in Innovation
The Polsky Center for Entrepreneurship and Innovation at the University of Chicago works with corporate partners to catalyze ideas into impact.
UChicago is at the very heart of a "must-have" Chicago-wide research, innovation, venture, investment, talent, operations, and education ecosystem. In addition to research on campus, UChicago brings together the power of two US Department of Energy National Labs (Argonne National Laboratory and Fermi National Accelerator Laboratory) and the Marine Biological Laboratory, across 140 institutes and centers, into a truly powerful research and development enterprise of over 15,000 faculty and research staff.
// Featured Success Story
Ways to Partner

The Polsky Center manages the University of Chicago's technology portfolio and we can help you find new technologies to add to your product developent pipeline. Our team will work closely with you through the diligence and licensing process.
VIEW AVAILABLE TECHNOLOGIES

We provide "first look" and early access to startups with proprietary technology in your industry research area.
View the Polsky Venture Gallery
Getting Started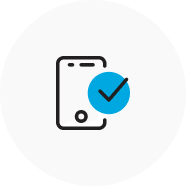 1
Contact Us and let us know what problems you are trying to solve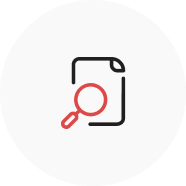 2
Review custom information package From the polsky center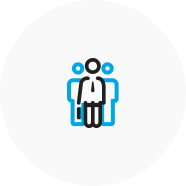 3
Meet with key opinion leaders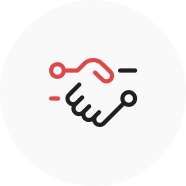 4
Structure partnership
Contact Us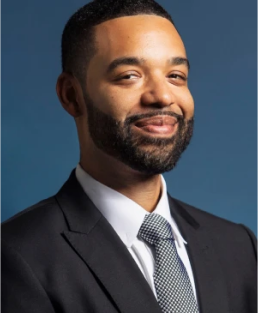 For technology licensing
Mike Hinton, PHD
Manager, Market Intelligence
O: 773.834.9151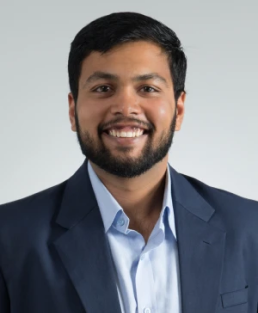 For all other inquires
OMKAR BHAVE
Manager, Industry Relations
O: 773.702.6365
SELECT LICENSEES AND PARTNERS
The Polsky Center has partnered with a number of companies to further develop University-based technologies through licenses and sponsored research. The Polsky Center is proud to continue these relationships and seeks to build new partnerships. Learn more about some of our current partners by clicking on the logos below or visiting the Select Licensees page.
Helping bring ideas to life
The Polsky Center is proud to have supported many successful startups including Baintree, Grubhub, and Simple Mills. Spanning various industries, the Polsky Center is a resource for hundreds of community members, students, faculty, and alumni looking to bring an idea to life. Learn more about an assortment of these companies by clicking on the logos below.