GOLD

Nuwave: 

Since 1993, NuWave has been a leader in the kitchen appliance industry with recent successful ventures into the air purifier market for a complete line of appliances for healthy home living. NuWave's goal with every product they produce is to provide an affordable, environmentally friendly way to lead a healthier lifestyle.
BRONZE

Hydrant: 

A refreshing hydration mix, created to hydrate you quickly. Lightly flavored with real fruit juice powder, our no-nonsense, versatile product contains the precise blend of electrolytes you need to own your day.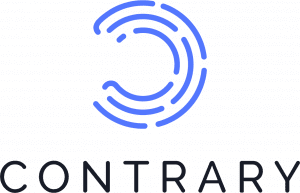 Contrary Capital: 

Contrary is a venture fund that identifies the world's top early-career engineers, designers, and product minds, connects them with a close-knit, career-long support community, and invests in companies they start or join. We're backed by the founders of Tesla, Reddit, Facebook, Twitch, SoFi, MuleSoft, and many more iconic companies.

Tovala: 

Tovala's mission has always been to reinvent home cooking to save you time. And that's what we've done with our meals and smart oven. No more painful weeknight cooking, soggy takeout, Sundays stolen by meal prepping, or sad microwaving. Just real food, cooked at home, without the work.
If you are interested in sponsoring, please contact Ji Hoon Lee at jihoon.lee@chicagobooth.edu.