K4 Mobility Lands $500,000 from UChicago to Improve Maritime Internet
Published on
K4 Mobility, a company making it easier to get internet service at sea, received $500,000 from the University of Chicago's Startup Investment Program as part of a $5.7 million Series A financing round.
Founded by former executives of Gogo, the Chicago-based inflight internet company, K4 Mobility has created a digital platform that automatically finds off-grid bandwidth, much like smartphones on land grab the nearest Wi-Fi. The aim is to provide a faster, easier, more affordable way for boats to stay connected during their long voyages across the water.
The company currently has its product in large yachts and is starting to move into commercial shipping, but potential uses extend beyond maritime, said cofounder and CEO Michael Small, MBA '81 and a member of the Polsky Council.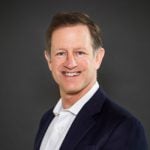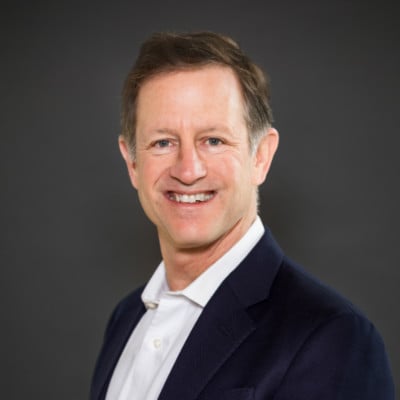 "We're starting with boats but we want to handle all the off-grid use cases: transportation, mining, agriculture," said Small, who served as president and CEO of Gogo from 2010 to 2018. His K4 cofounder, fellow Chicago Booth alum Anand Chari, MBA '97, was chief technology officer at Gogo.
K4 Mobility has raised $14 million since it launched in 2018. Its most recent round was led by Chicago-based investors, including Hyde Park Angels, Hyde Park Venture Partners, and UChicago.
"I wanted to make this a Chicago round to help build the Chicago tech market," Small said.
The University's Startup Investment Program, which launched in 2016 and is set to run for a decade, co-invests alongside established venture funds in startups led by UChicago faculty, students, staff, and alumni.
The new funding is meant to give K4 runway to a much larger Series B, Small said. It will also allow the company to increase its resources for software development, go-to-market efforts, and sales by adding more dealers to reach more boats.
While the executive team is in Chicago, most of its commercial team is in South Florida and its software development is based in India. Two-thirds of its nine-person management team worked at Gogo.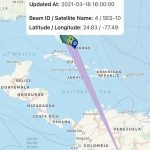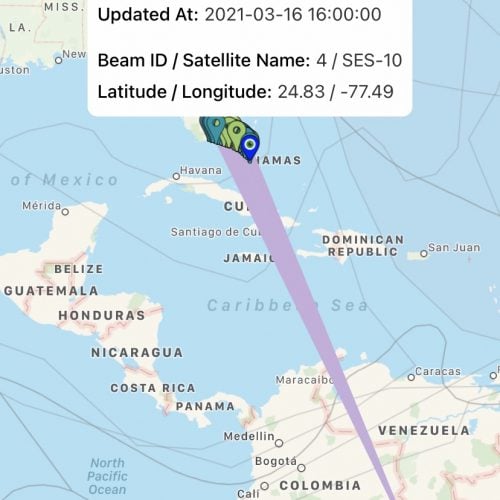 Bringing internet access to water is easier than the skies, Small said, because there are fewer regulatory hurdles. The challenge is "untangling the mess" of proprietary satellites to tap into available networks, he said.
"Those with the technical expertise to solve this problem don't have the domain expertise of the proprietary satellite world, and our competitors with the domain expertise don't have the technical expertise," Small said.
K4 approaches the problem with a mastery of both software and satellite. Its OneBox device, launched late last year, consolidates numerous separate interfaces into one device for greater control and ease of use.
OneBox — which contains two satellite modems, four LTE modems for 4G service from the shore, a Wi-Fi modem, and a SIM selector that holds 12 SIMs — is already proving to be a hot seller in the yachting market, Small said.
"It's clear that it's exactly what the market wanted," he said. "It is giving us marina cred."
---
Article by Alexia Elejalde-Ruiz, associate director of media relations and external communications at the Polsky Center. Alexia was a journalist for 20 years and joined Polsky from the Chicago Tribune, where she was a business reporter. Reach Alexia via email or on Twitter @alexiaer.