Building Atomically Thin Circuits for Advanced Devices
Published on
The nature of Jiwoong Park's work is multidisciplinary: trying to connect fundamental science with very challenging problems that do not have immediate solutions – "and there are plenty of them," he said.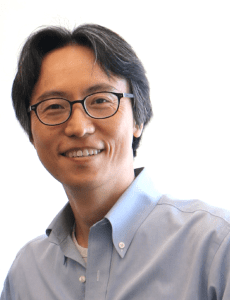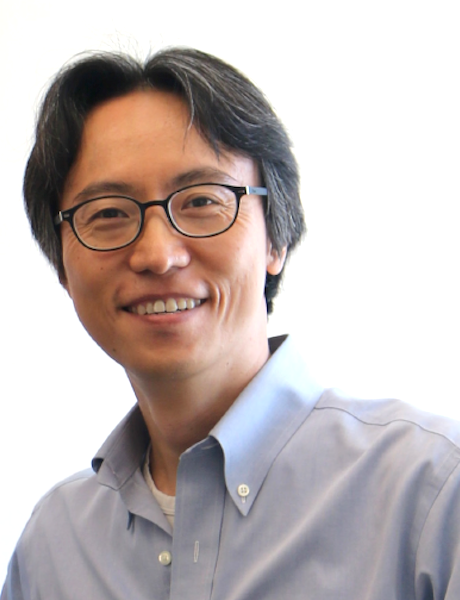 A professor in the department of chemistry and the Pritzker School of Molecular Engineering at the University of Chicago, Park focuses on the science and technology of nanomaterials, specifically two-dimensional layered materials. These materials include electrically conducting graphene, insulating boron nitride (hBN), and semiconducting transition metal dichalcogenides.
Only a few atoms thick, nanomaterials have the potential to transform electrical, optical, biological, and mechanical devices, according to the researchers. This includes the development of highly efficient solar cells, ultrasensitive infrared bolometric detectors, and novel valleytronic and spintronic devices, as a few examples.
To support the development of these devices and others, Park's team is characterizing and advancing device fabrication methods for nanomaterials, working to build atomically-thin integrated circuity that is foldable, which would further increase device density.
Additionally, the circuits would be able to function wirelessly, enabling them to be used in previously inaccessible environments, such as water, air, or space. "These would be a powerful way to gather information," said Park.
"If circuits are thinner, then they can be incorporated into much tighter spaces," he added, noting that the researchers are thinking about biomedical applications as another use case.
"Our approach has been that we build new devices that people can take and then do clever things with," said Park. These can be scalable and integrated into existing devices, he said – and this is all possible today. "These things can be made," said Park, "Our devices allow you to do that."
Park participated in the 2018 TedxKFAS as a speaker, is the recipient of an NSF CAREER award, the Presidential Early Career Award for Scientists and Engineers, and the Alfred P. Sloan Research Fellowship. He also is an associate editor of Nano Letters.
Park is among several University of Chicago researchers showcasing their work at Illinois Ignite 2020. Pre-recorded presentations will be posted on September 24, 2020, and will remain live until October 9, 2020.
 >> Register for the virtual event, here.