Polsky Center Named the 2019 NASDAQ Center of Entrepreneurial Excellence at the Annual Global Consortium of Entrepreneurship Centers
Published on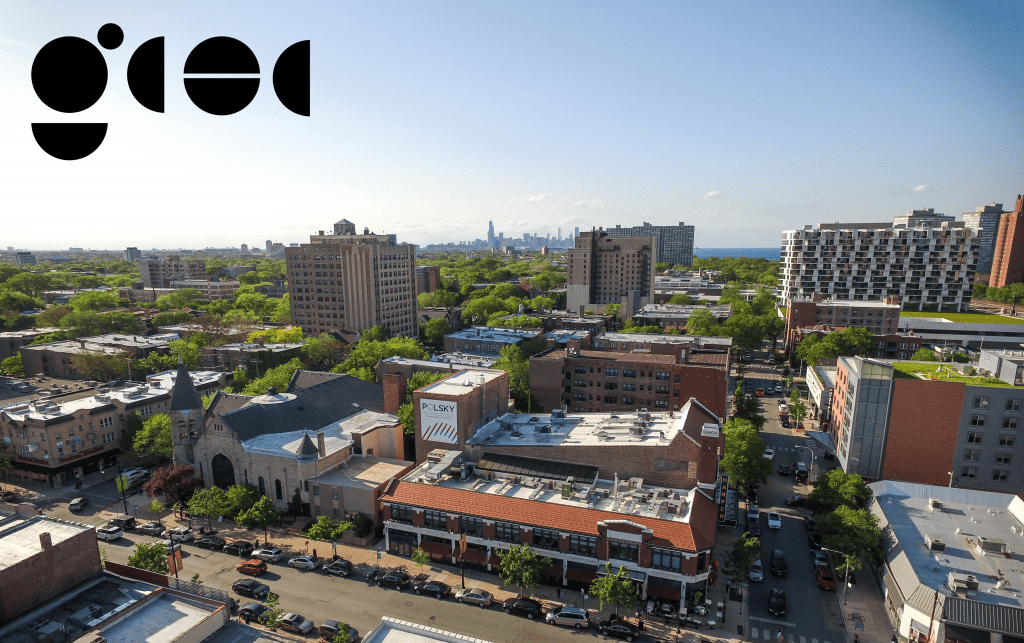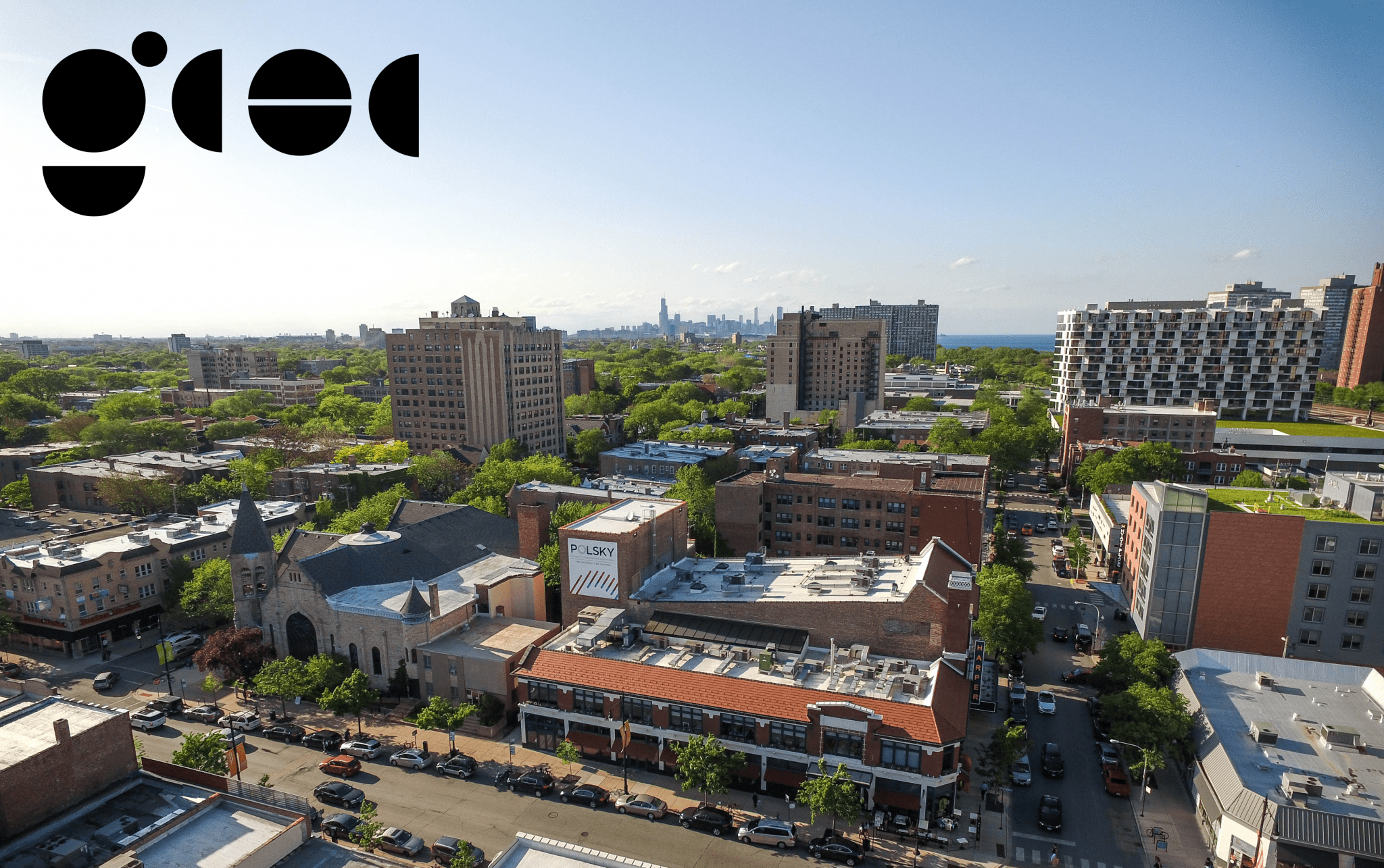 On Saturday, September 28, the Polsky Center for Entrepreneurship and Innovation at the University of Chicago received the 2019 Global Consortium of Entrepreneurship Center's (GCEC) NASDAQ Center of Entrepreneurial Excellence Award. The award represents the highest honor that university entrepreneurship centers can receive and was created by NASDAQ in association with GCEC to recognize the unique achievements and outstanding efforts of entrepreneurship centers across the world.
The NASDAQ award honors those centers that have and will continue to make enormous contributions in advancing entrepreneurship as the driver of economic growth throughout the world. Entrepreneurship centers receiving this honor must have a proven track record of making transformational advancements in the entrepreneurial field.
The event focuses on entrepreneurial ecosystem across the globe that support starting and building business and harnessing students' entrepreneurial aspirations. This year's GCEC was hosted in Sweden by Stockholm School of Entrepreneurship and welcomed over 700 leaders in university entrepreneurship. Chicago was the host city of the annual event in 2018.
The Polsky Center won the Outstanding Contributions to Venture Creation award in 2017, which honors a center that creatively supports the process of launching and accelerating university affiliated startups through competitions, incubators, accelerators, or other programs.