The Polsky Center's Mentorship Program provides access to a carefully curated entrepreneurs and experts from a wide variety of industries.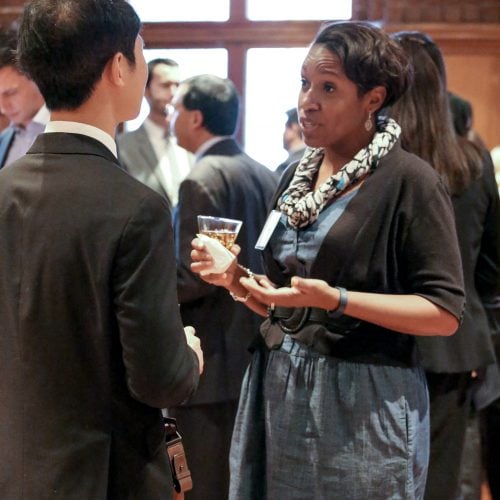 WEEKLY MENTOR APPOINTMENTS
Seeking some advice from one of our mentors? You've come to the right place. Members are able to easily book one-on-one meetings held at the Polsky Exchange with industry experts and experienced entrepreneurs who provide critical guidance, feedback, and connections. Set up an appointment today.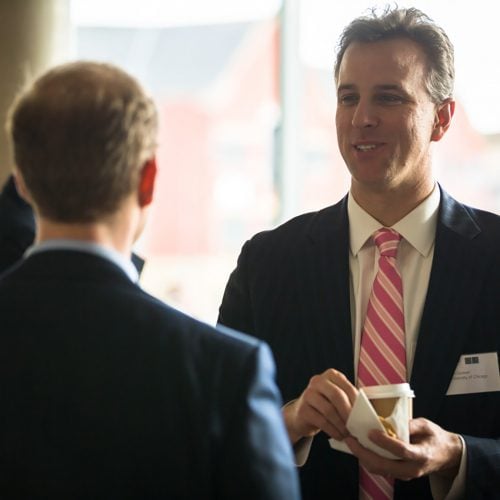 Resources & Venture Support
Entrepreneurs-in-Residence and Investors-in-Residence
EIR and IIR mentor appointments are reserved for UChicago Booth students.
The Entrepreneur-in-Residence and Investors-in-Residence programs provide mentorship and coaching to University of Chicago Booth students. Successful Chicago-based entrepreneurs are available to meet throughout the academic year, and have provided key insight and mentorship to dozens of companies. We also host regular small group sessions and workshops with the EIRs and IIRs over breakfast and lunch.