UChicago Launches Polsky Deep Tech Ventures to Support Startups Bringing Science, Tech to Market
Published on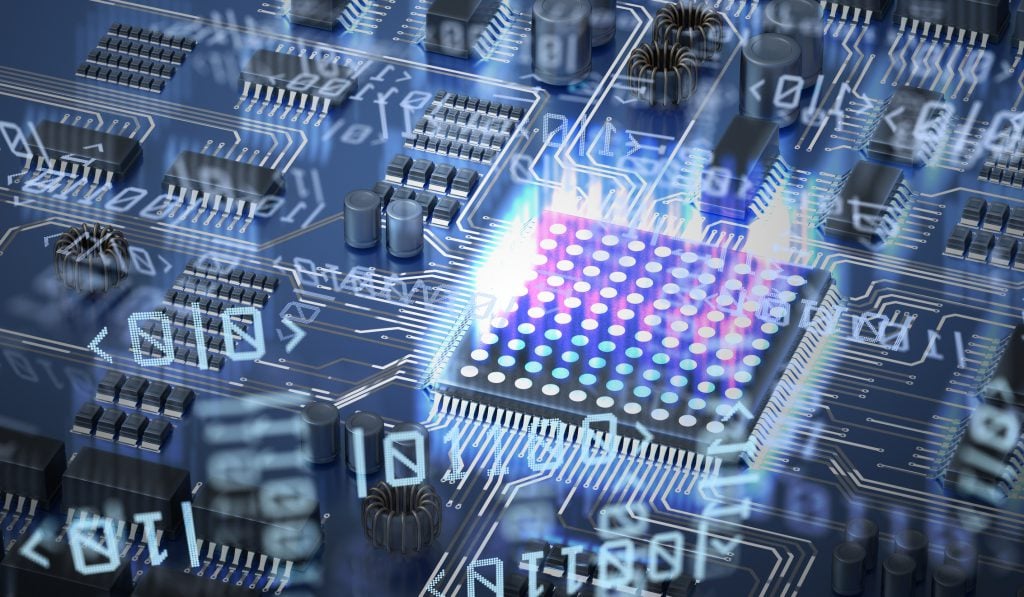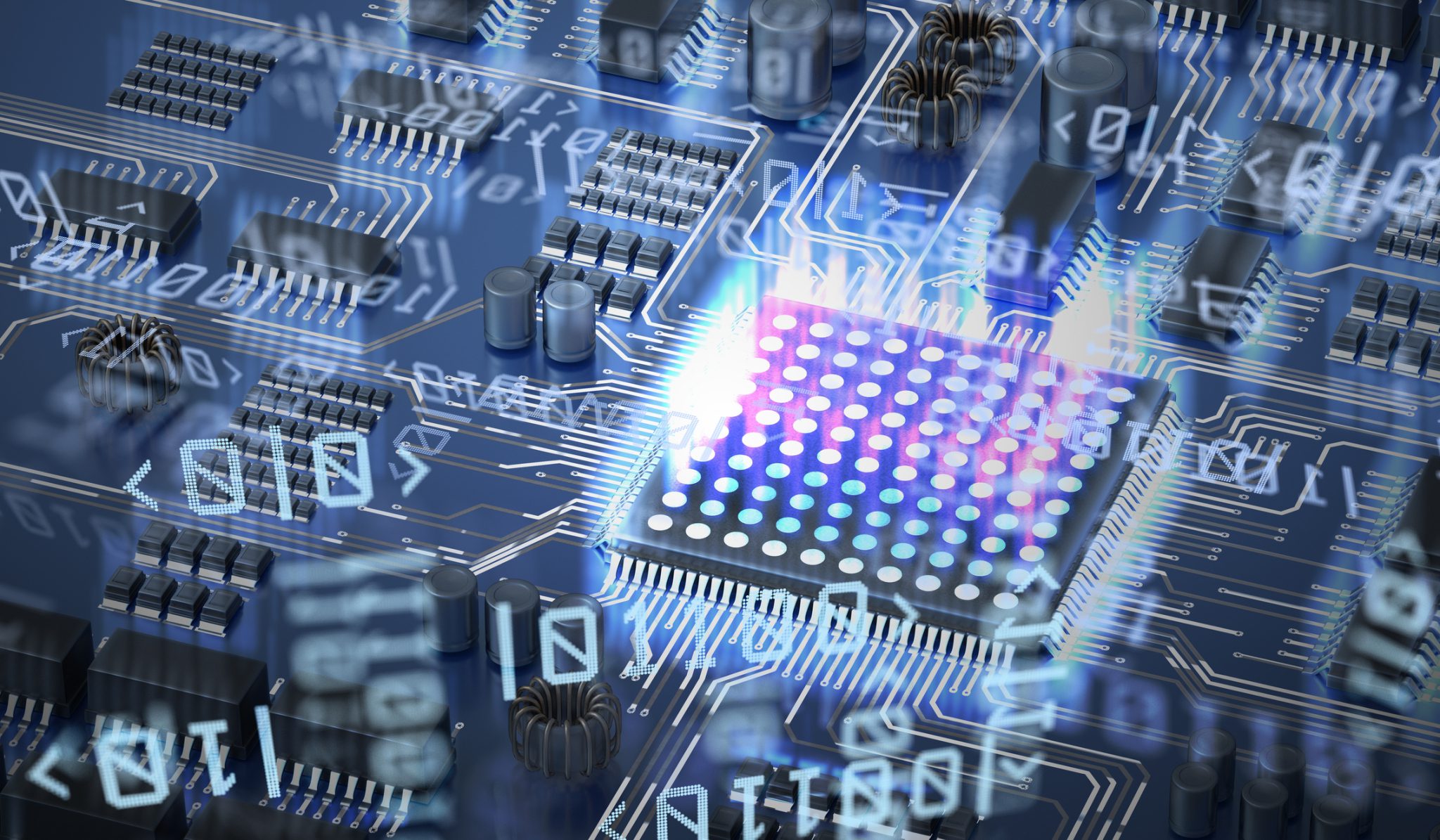 The $20M initiative will include a new venture fund and a series of sector-specific accelerators to provide startups with technical and market expertise.
The Polsky Center is announcing Deep Tech Ventures, a new initiative offering a suite of sector-specific accelerators, entrepreneurial training, and funding dedicated to supporting startups that bring world-changing science and technology to market.
Drawing on the success of the Chicago Booth School of Business' New Venture Challenge and Duality, the nation's first quantum startup accelerator, Deep Tech Ventures will launch three additional accelerators in 2023 devoted to specific scientific disciplines, including data science, clean tech, and life sciences. By providing sector-specific expertise from University research faculty and industry partners, the accelerators will be designed to help startups from across the globe reduce technical and market risk as they position their innovations for real-world impact.
"Given the complexities of these innovations, it is exceedingly valuable to offer startups sector-specific expertise to reduce both technical and market risk."
Jay Schrankler, associate vice president and head of the Polsky Center
Each accelerator will leverage the resources of the University and its partners to provide startups with business training, as well as access to faculty advisors, industry mentors, venture capital connections, corporate networking opportunities, funding, and student talent. The programs will be open to UChicago-linked ventures as well as non-University affiliated startups from around the nation and world.