AbbVie, University of Chicago Symposium to Showcase Latest Oncology Research Efforts
Published on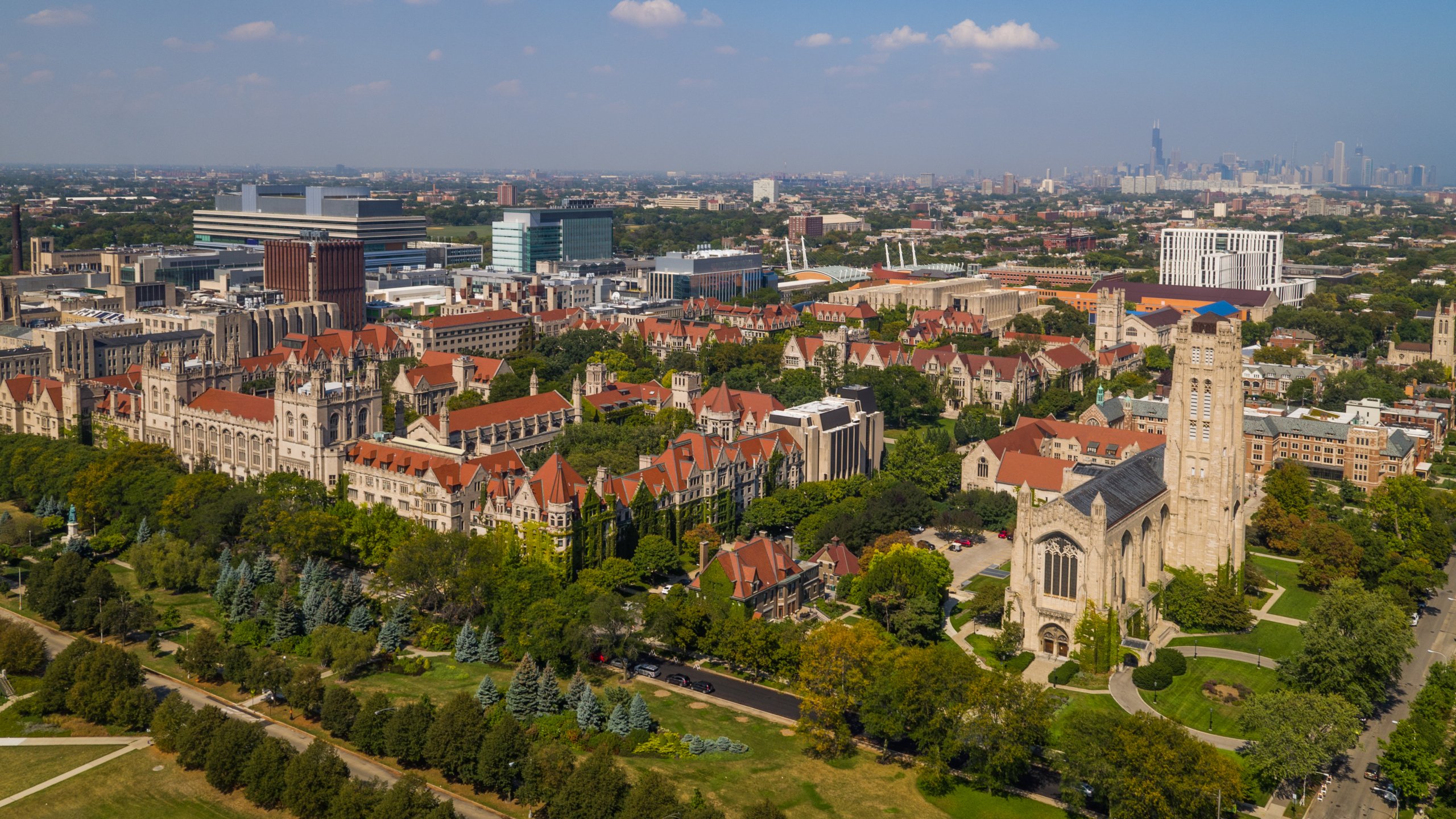 The UChicago-AbbVie Research Symposium celebrates another successful year of strategic partnership, showcasing select innovative research efforts in oncology.
Taking place Friday, August 19, 2022, the symposium aims to stimulate engagement and new collaborations between leadership and researchers, through poster sessions, presentations, and networking opportunities.
"This research symposium will bring academia and industry together to exchange new ideas and drive innovation. The insights learned from one another could be used to accelerate the development of lifesaving cancer treatments for patients," said Kunle Odunsi, AbbVie Foundation Distinguished Service Professor of Obstetrics and Gynecology, Director of the University of Chicago Comprehensive Cancer Center.
Odunsi, who also is the Dean for Oncology within the University's Biological Sciences Division, joined UChicago Medicine in March of this year following a $10 million grant from the AbbVie Foundation to support scientific and educational activities.
>> Register for the UChicago-AbbVie Research Symposium
"Our oncology collaboration with the University of Chicago enables us to combine our expertise in understanding the underlying biology in key areas of interest, such as immuno-oncology, oncogenic pathways, and biomarkers of drug sensitivity or disease," said Steve Davidsen, Vice President, Oncology Discovery Research at AbbVie. "This effort drives towards a common goal of accelerating discovery efforts and delivering novel therapies to people living with cancer."
The UChicago and AbbVie in 2021 announced an extended collaboration agreement through 2025 to support preclinical oncology research. To date, the collaboration has led to novel insights related to biomarkers and therapeutic applications for existing AbbVie programs. This has included the development of novel drug delivery approaches to enhance anti-tumor immune response and incorporating unique 3D screening methodologies for selecting novel therapeutic molecules.
"The AbbVie-UCCCC partnership is a model of academic-commercial collaboration. The investment in peer-reviewed, independent translational research has led to, and promises to continue to lead to, novel insights into cancer pathophysiology that is applicable to development of novel therapies and more thoughtful application of currently available treatments," said Walter Stadler, Fred C. Buffet Professor of Medicine, Dean for Clinical Research, Senior Advisor to the Director, Comprehensive Cancer Center, University of Chicago.
// For additional information, please contact Omkar Bhave, manager of industry relations at the Polsky Center for Entrepreneurship and Innovation, at obhave@uchicago.edu.