Polsky Center Hires Abigail Ingram as Executive Director of the Community-Facing Polsky Exchange
Published on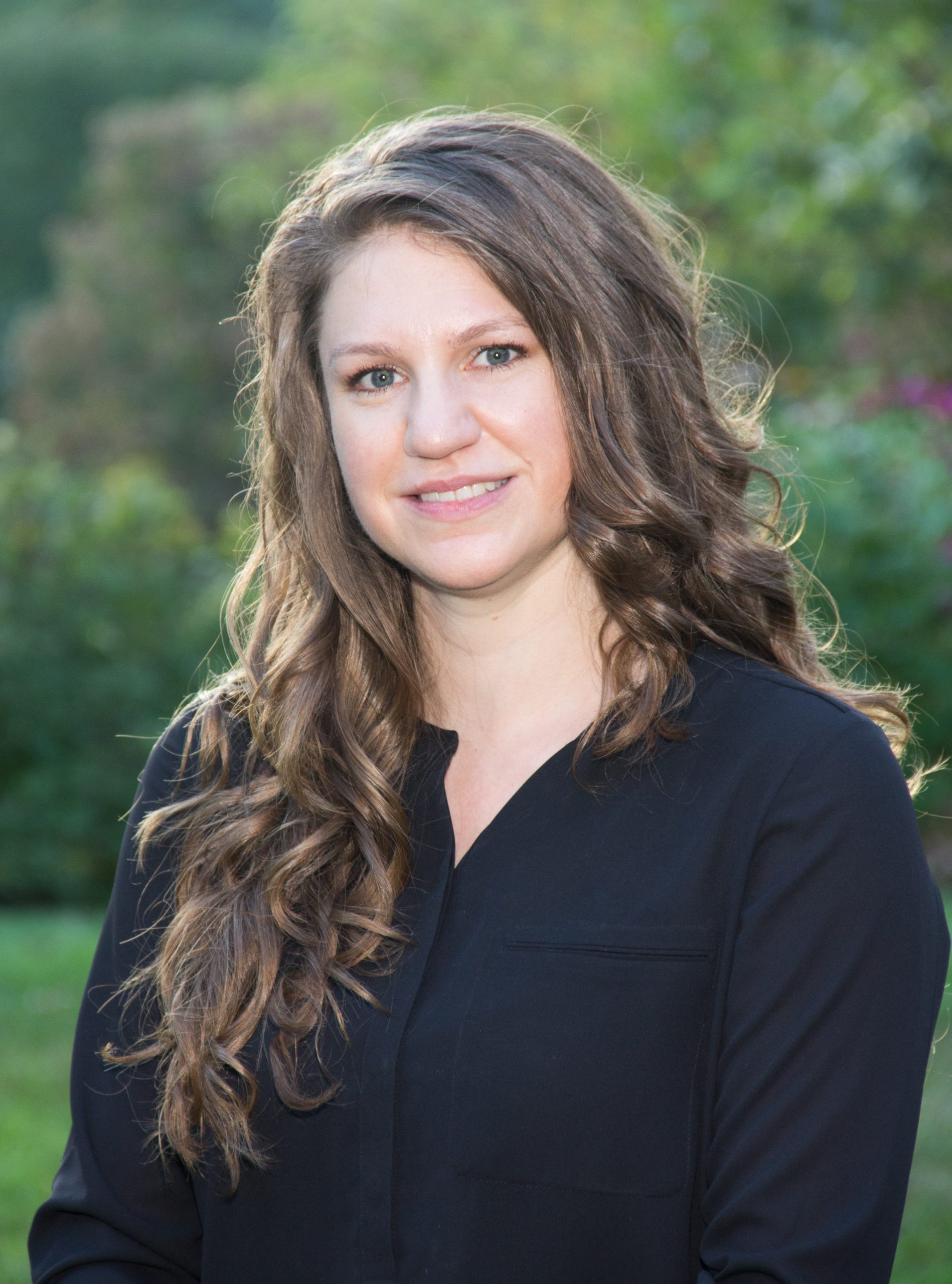 The Polsky Center for Entrepreneurship and Innovation has hired Abigail Ingram to be the new executive director of the Polsky Exchange, where she spearheads initiatives to bring the University of Chicago's entrepreneurship resources to the broader South and West Side communities.
Ingram is passionate about entrepreneurship serving as a pathway to new opportunities. Prior to joining the Polsky Center, Ingram launched the Women in Entrepreneurship Institute (WEI) at DePaul University's Driehaus College of Business, and served as its inaugural director for three years.
While at DePaul, Ingram designed and proved a model that measurably increases economic empowerment for entrepreneurs. As a clinical faculty member at Driehaus, she taught courses in Entrepreneurship Law, Entrepreneurship Strategy, and Women Entrepreneurs.
Ingram is also a practicing attorney who founded and runs a boutique law firm that provides legal counsel to entrepreneurs.
"I am terribly excited to lead the Polsky Exchange in its efforts to support meaningful business growth as a means of economic empowerment and wealth building in communities where that opportunity has been lacking," said Ingram, who started her new role on March 21. "Measuring impact is particularly important to me, and I look forward to applying that focus to the Polsky Center's community work."
The Polsky Exchange is the community-facing arm of the Polsky Center, which leverages the world-class business expertise of the Chicago Booth School of Business to help students, faculty, and alumni across the University launch and grow startups and commercialize their innovations.
The Exchange runs off-campus programs that support primarily women-, veteran- and minority-owned small businesses, with the mission of driving business growth and economic vitality on Chicago's South and West Sides. It has a 34,000-square-foot incubator space on Hyde Park's 53rd Street commercial corridor that includes a Fab Lab for creating product prototypes. After being closed to the public for two years because of Covid-19, plans are underway to reintroduce the space as a convening center for the neighborhood.
"Abigail is taking the reins of the Polsky Exchange at an important moment in its evolution as we work to maximize the value we provide to the community," said Jay Schrankler, associate vice president for entrepreneurship and innovation and head of the Polsky Center. "She has an excellent combination of experience and passion and we are fortunate to have her on board."
Ingram earned her J.D. and an M.A. in English from DePaul University, and her B.A. in English from Eastern Illinois University. An entrepreneur herself, Ingram launched her first venture, a music studio in Denver, Colorado, in 2009, and spent four years exploring sustainable business models for creative entrepreneurs.
Media contact: Alexia.elejalde-ruiz@chicagobooth.edu