Liv Labs Lands SBIR Grant and Spot in Y Combinator as it Develops a Better Tool for Women Experiencing Urinary Incontinence
Published on
Urinary incontinence is a common ailment among women that often goes unspoken – and therefore untreated.
One in four U.S. women, and 40% of women over age 65, experience unwelcome leakage. But surveys have found that most don't bring it up to their doctors. And doctors often don't ask.
"I test that every year by going to doctors and never being asked," said Melody Roberts, CEO of Liv Labs.
Liv Labs, which won the 2018 South Side Pitch business competition and was incubated by the Polsky Center, is developing a product that would make it easier, cheaper and more comfortable for women to address urinary incontinence on their own.
The budding company this summer was accepted into Y Combinator, a prestigious startup accelerator in Silicon Valley. And this spring Liv Labs received a federal Small Business Innovation Research (SBIR) grant of up to $1.67 million over two years to advance its invention.
The grant, from the National Institutes of Health, is a major leg up for the startup as it prepares for clinical trials and navigates the complex approval process for a medical device.
"We needed a substantial sum to get through the formal product development process, which has more overhead when there is regulatory compliance involved," Roberts said. "If this were a sex toy instead of a medical device we would have been on the market two years ago."
Roberts, an innovation leader at Panera Bread and McDonald's before pivoting to startup life, cofounded Liv Labs with Carly Price, a product designer with whom she had occasionally collaborated professionally.
Price started experiencing urine leakage during exercise after she became a mom. She tried pelvic floor therapy and a range of vaginal pessaries  — "many of which worked, but none of which were sufficiently comfortable, convenient, or sustainable," according to the Liv Labs Web site.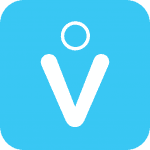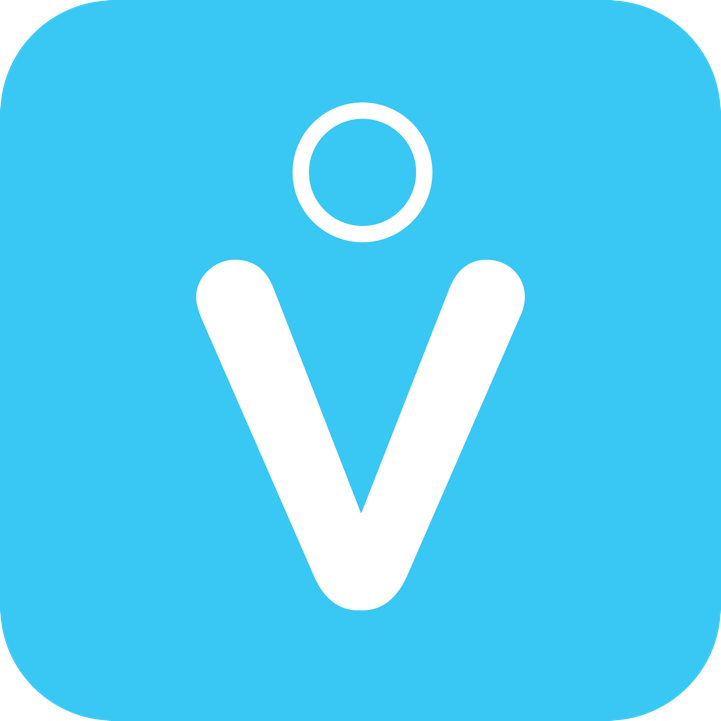 Founded in 2017, Liv Labs is creating a reusable pessary designed for women's comfort and that consumers can buy directly, without having to go through a doctor.
Currently, women experiencing urinary incontinence are fitted for pessaries by their physicians and wear them continuously for six months before returning to have them removed. Over-the-counter options are often single-use, so cost adds up over time, and can be "pokey or scratchy" for some women, Roberts said.
Liv Labs' pessary, made of medical-grade silicone, is designed to be soft, smooth and squishy to minimize discomfort when it is inserted and removed. Women can reuse it at will, whether they need it in all day or just for a trip to the gym.
"Our goal is to come out and be the better choice," Roberts said.
The device, which works by pressing the urethra so urine doesn't leak out, is meant to address stress incontinence, the most common type of leakage, which is brought on by laughing, sneezing or working out. Many women are unpleasantly surprised to find they have developed the condition after childbirth or menopause, and it becomes more common as women age, but it also happens to elite athletes and those with certain genetic risk factors.
The pessary is one of numerous strategies Liv Labs hopes to offer to help women self-diagnose and ameliorate their symptoms before they turn to surgery. It is also developing a platform called the Nobody Talks Club, so named because many sufferers find the topic too embarrassing to discuss, to offer emotional support, advice and programming.
"We are looking at a spectrum of conservative care," Roberts said.
The SBIR grant is a lifeline for Liv Labs given the challenges of fundraising. It has been difficult to find investors willing to put money into a startup developing a direct-to-consumer technology that must also undergo lengthy medical device approvals and is several years away from getting to market, Roberts said.
Many startups don't realize they could be eligible for an SBIR grant or its sister program, the Small Business Technology Transfer (STTR) grant, both of which support small businesses engaged in research and development of technological innovations that have the potential for commercialization.
Nearly a dozen federal agencies award SBIR grants for a variety of innovations. For example, ReadAskChat, a startup developing a digital early learning system for young children that participated in the National Science Foundation's I-Corps program, administered by the Polsky Center, received more than $1 million in SBIR grants from the NSF.
"SBIR funding is an incredibly powrful funding mechanism for a number of startups, particularly those developing technology that aligns with the research and development interests of the participating federal agencies," said Melissa Byrn, director of innovation programs at the Polsky Center. "Startups developing technology or products with applications in a variety of industries should absolutely look into SBIR or STTR funding as one form of non-dilutive capital."
Aside from the SBIR grant, Liv Labs has raised over $200,000 from friends and family and it plans to raise an additional pre-seed round
Liv Labs has completed a feasibility study for its product and filed patents in the U.S. and Europe. Its clinical trial will be led by Dr. Christina Lewicky-Gaupp, associate professor of female pelvic medicine and reconstructive surgery at Northwestern University Feinberg School of Medicine, as principle investigator.
Roberts credits the Polsky Center for encouraging her to apply for an SBIR grant and helping her navigate the process. At the time, Liv Labs was participating in the Polsky Incubator, a program that offered entrepreneurs from the community resources such as mentorship, coworking space and legal help from UChicago law school's Innovation Clinic.
Liv Labs previously had won first place at South Side Pitch, an annual community pitch contest co-sponsored by the Polsky Center and the Institute for Justice Clinic on Entrepreneurship, and was awarded $5,000 in cash and a one-year membership to the Polsky Exchange, the university's startup hub on 53rd Street that includes a state-of-the-art fabrication lab.
Roberts, who serves as a Polsky Mentor, said her involvement with the center helped with networking and exposure to new opportunities.
"Polsky got me out of the house," Roberts said. "You will not meet anyone new or learn anything new sitting at home."
---
Article by Alexia Elejalde-Ruiz, associate director of media relations and external communications at the Polsky Center. Alexia was previously a business reporter with the Chicago Tribune. Reach Alexia at Alexia.elejalde-ruiz@chicagobooth.com or on Twitter @alexiaer.