Booth's Student Entrepreneurship Awards Honor Budding Leaders in Entrepreneurship, Venture Capital and Private Equity
Published on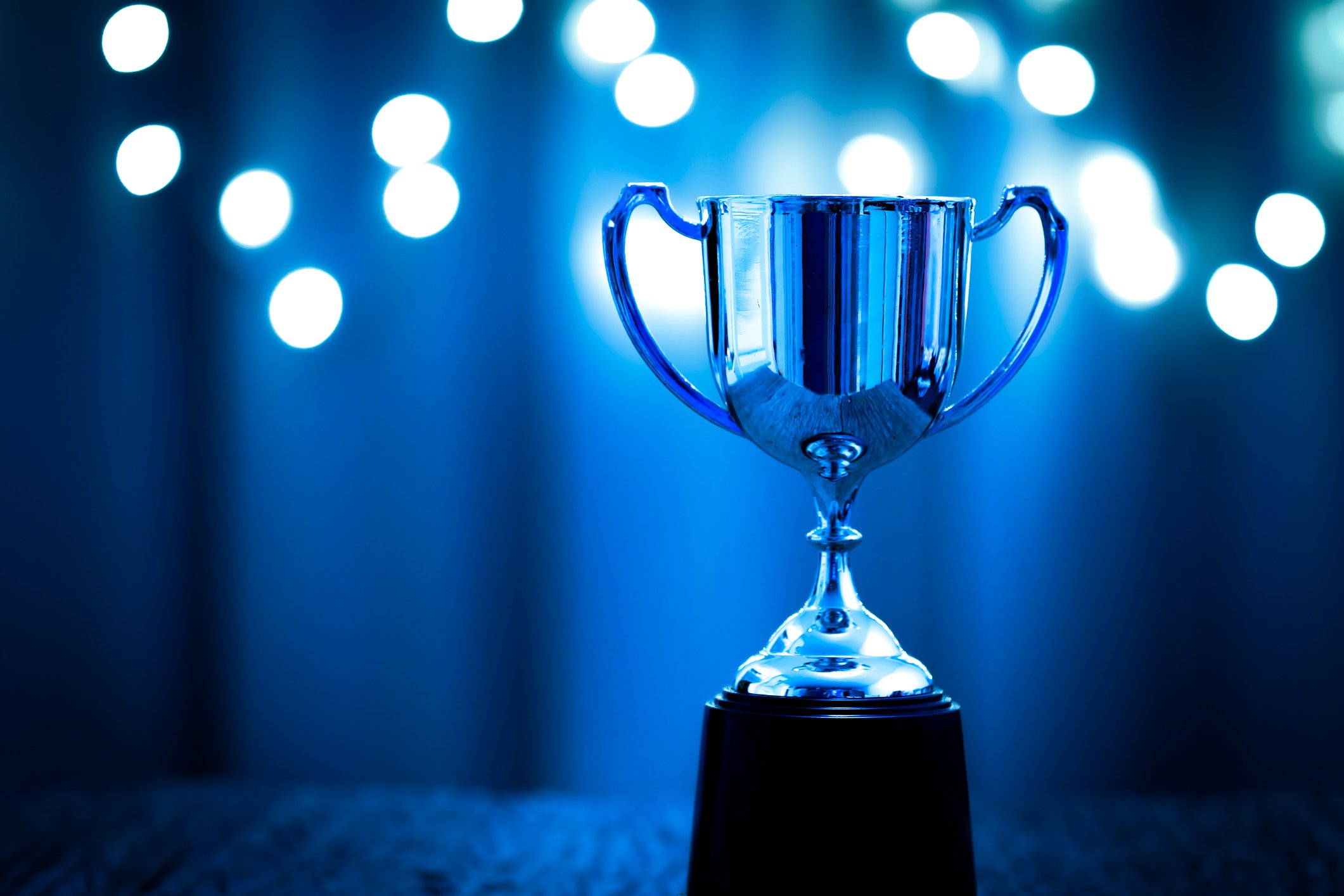 Chicago Booth last month recognized six outstanding MBA students who demonstrated leadership in entrepreneurship, venture capital or private equity during their time at school.
The annual Student Entrepreneurship Awards have varying eligibility requirements and monetary prizes. For most awards, Booth entrepreneurship faculty and staff members from the Polsky Center for Entrepreneurship and Innovation nominate students and vote for the winners.
Only the Rattan L. Khosa, '79, "Against All Odds" Student Entrepreneurship Award seeks applications and nominations directly from students. Nearly 100 applications and nominations were received and a winner was selected by a committee of Polsky Center staff.
"The six students honored this year, especially in light of all the COVID-related challenges we've faced as a community, exemplify the best characteristics of entrepreneurship through their perseverance and dedication," said Dan Sachs, executive director of programs and education at the Polsky Center. "We are most grateful to our donors who have recognized these students along with their valuable contributions to the Booth community."
The 2021 Student Entrepreneurship Award winners are:
Ali Mahmoud // Hyde Park Angels VC Award // $2,000
This award recognizes a graduating student pursuing a full-time career in venture capital, who also showed interest in VC through participation in VC courses and programming and maintained a minimum 3.5 GPA in the entrepreneurship sequence.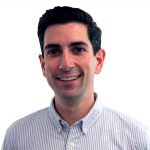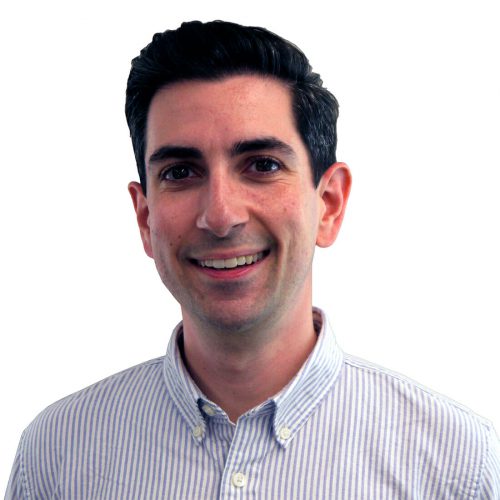 Ali Mahmoud, MBA '21, has a passion for early-stage venture capital. He joined the investment team at Glasswing Ventures in January 2021 after working on the investment teams of Morpheus Ventures and Lightbank, where he focused on early-stage B2B tech across a variety of sectors. Prior to that, Mahmoud was a founding team member and head of business development at SixPlus, a platform that simplifies the process of booking private dining spaces for groups, where he built out sales, marketing, business development, and operations functions. He worked at EY on advisory and financial statement audit engagements in the financial services industry after graduating summa cum laude from University of Massachusetts Amherst with a BBA in Accounting.
"I'm thrilled to be working in a job that I love," Mahmoud said. "In VC, I'm surrounded by people with passion, creativity, grit, and intellect. Every day is different and by getting to connect and partner with entrepreneurs building cutting-edge tech, I almost get my own crystal ball to see what the future might look like."
Najib Jai // Madison Dearborn Partners Private Equity Award // $2,000
This award recognizes a student who has demonstrated leadership and interest in private equity through participation in PE courses and programming, plus maintained a minimum 3.5 PGA in the entrepreneurship sequence.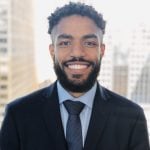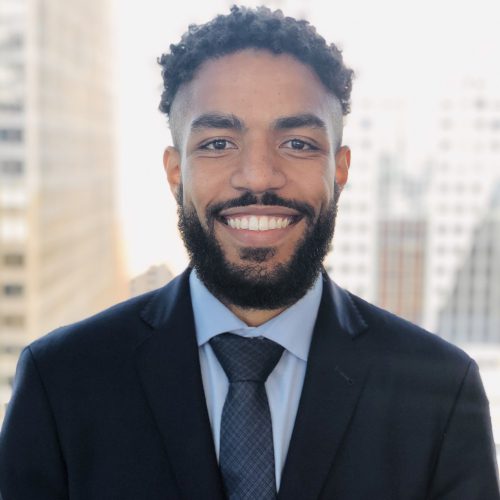 Najib Jai is completing an MBA/MD dual degree at Chicago Booth and the University of Chicago Pritzker School of Medicine, which he intends to use to pursue a path at the intersection of healthcare and business. During the five years of his graduate program, he has interned and worked with four different healthcare private equity firms across the middle market. In addition to the leadership roles he held in the medical school, he was a co-chair of the class of 2020 Booth Private Equity Group, where he focused on helping fellow students coming from untraditional backgrounds with private equity aspirations. Prior to graduate school, Jai obtained a degree in chemistry from Duke University and worked for a year as a research chemist with chemical giant BASF.
"As an MD/MBA candidate with career aspirations of positively impacting healthcare systemically, private equity quickly became an interest of mine when I started at Chicago Booth," Jai said. "The consistent support I received from Polsky and their respective mentors is what has allowed me to make an informed decision in my career as I move forward as a healthcare operator in the role of a director with Oak Street Health."
Bharat Das // Moulder Student Entrepreneur Award // $2,000
This award recognizes a student who has launched or significantly grown a new venture while at Booth and benefitted greatly from the entrepreneurship curriculum and Polsky Center programs to advance the venture. The venture should have an established revenue stream and sustainable business model and be poised for growth after graduation.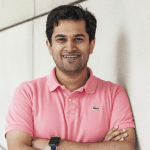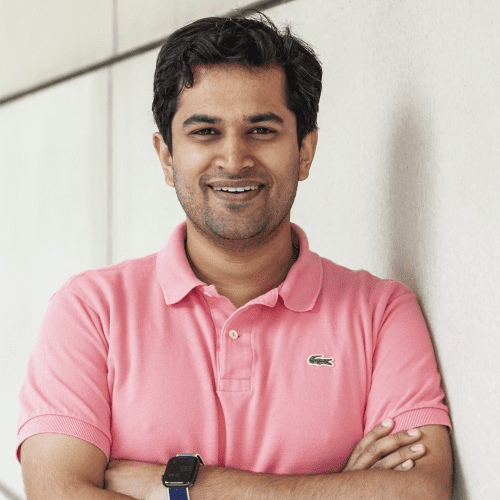 Bharat Das, MBA '20, is founder and CEO of Pippin Title, a real estate insurance software startup that won first place and $450,000 in the 2020 Edward L. Kaplan, '71, New Venture Challenge. The company, based in New York, has grown rapidly since, processing more than 30,000 housing transactions on its platform last year, and attracted attention from real estate industry insiders as well as venture investors. Prior to Booth, Das worked on Wall Street, first in investment banking at Goldman Sachs, and then at the Harvard Management Company, where he was portfolio manager. He completed his undergraduate studies in physics and anthropology at Harvard University.
"Polsky helped tremendously in the growth of my venture, Pippin Title," Das said. "We got some of our first customers in Professor Michael Alter's Entrepreneurial Selling class, and then after developing the business plan through the mentorship programs offered by the Center, winning the New Venture Challenge helped put our company on the map for new investors."
Whitney McElwain and James Havlock  // The 14th Annual Vijay, '77, and Sita Vashee Promising Entrepreneur Award  // $2,500
This award recognizes graduating students who have demonstrated leadership and interest in entrepreneurship through participation in relevant courses or entrepreneurial initiatives, plus maintained a minimum 3.5 GPA in the entrepreneurship sequence.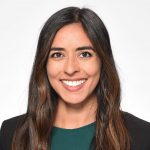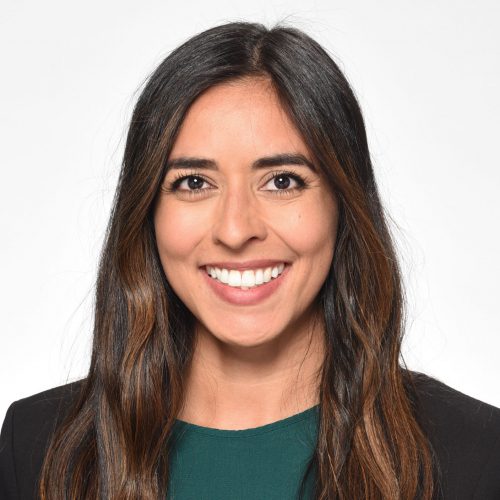 Whitney McElwain, MBA '21, is founder and CEO of Resette, a beauty and skin care company that she plans to lead full-time after graduation. Resette placed fourth in the 2021 Edward L. Kaplan New Venture Challenge, winning $96,250 in investment. During her time at Booth, McElwain interned at Curology, a skincare startup in San Francisco, and Listen Ventures, an early-stage venture capital firm in Chicago. She also served as a co-chair of the Entrepreneurship and Venture Capital Club. Prior to Booth, McElwain spent 10 years in consumer marketing, holding multiple roles at Red Bull, most recently as an Athlete Marketing Manager. She then joined the Business Incubation Group at 1-800 Contacts as a Senior Manager. McElwain holds a BS in Advertising with Honors from the University of Texas at Austin.
"I've always had a desire to build and take risks, and Booth was the place that truly supported me in doing so," McElwain said. "I would not have founded and now be full-time on my own startup if not for my time at Booth and the access to valuable resources through Polsky."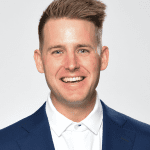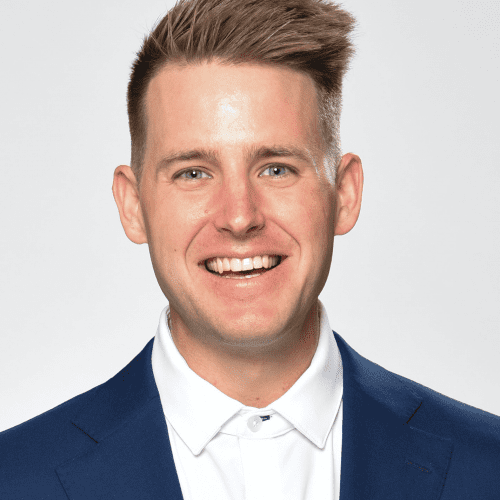 James Havlock, MBA '21, spent the majority of his time at Booth with Polsky-related groups, including internships through the PE/VC lab and advising a startup through the Collaboratorium. He was a LEAD Facil ("Leadership Effectiveness And Development" facilitator), co-chair of the Entrepreneurship Through Acquisition (ETA) Group, and co-chair of the 7th Annual ETA Conference, the largest of its kind, with more than 1,000 attendees. In January, Havlock joined Validere, a Series A start-up focused on using product quality insights to support the energy and ESG (Environmental, Social and Governance) industries. He studied chemical engineering at Texas A&M University and upon graduation joined ExxonMobil, where he worked on projects ranging from the design of $45B megaprojects to refinery operations.
"The staff, mentors, and professors tied to the Polsky Center played the biggest roles in my development during my time at Booth," Havlock said. "From Entrepreneurial Discovery with Professor Mark Tebbe, to Entrepreneurship through Acquisition with Professors Brian O'Connor and Mark Agnew, to mentorship sessions with Chris McGowan and Tim Kelly, I cannot think of my experience without being deeply thankful for the support of the Polsky Center."
Albert Castelltort Mikkelsen // Rattan L. Khosa, `79, "Against All Odds" Student Entrepreneurship Award // $2,500
This award recognizes a student graduating in the 2020-2021 academic year who has overcome significant obstacles and demonstrated a spirit of entrepreneurship to launch or significantly grow a new venture. The recipient should have benefited greatly from Polsky Center programs to advance the venture, which should have an established revenue stream and sustainable business model and be poised for growth post-graduation.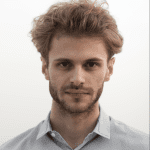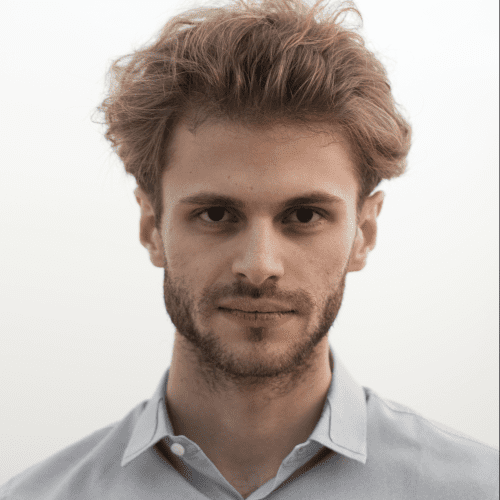 Albert C. Mikkelsen, MBA '21, is cofounder of Ollipsis Fertility, a company offering free egg freezing to eligible women willing to donate half of their retrieved eggs to help families struggling with infertility. Ollipsis, which placed fourth and received $50,000 in investment at the 2020 Edward L. Kaplan, '71, New Venture Challenge, in May marked a major milestone when it completed its first egg retrieval and freezing at no cost to the patient.
A native of Barcelona, Spain, Mikkelsen said he confronted numerous barriers when he arrived in the U.S. with nothing but the idea for Ollipsis. He had no connections, and relied heavily on Booth to find teammates, advisors and investors. It was difficult to find a recognized medical director to join the team without first having credibility in the fertility industry – and vice versa. He faced regulatory, operational and ethical concerns as well.
"This award is extremely meaningful to me," Mikkelsen said. "To start a company during my MBA has been a real roller-coaster. The highs are very high, and the lows are very low. Just as there are times when I thought this was unstoppable, there were also many times when I wondered if we'd get anywhere at all. Getting an 'Against All Odds' recognition resonates as I remember pulling through each of those moments."
Before Booth, Mikkelsen was founder and managing partner at First Venturing, a boutique consulting firm focused on corporate innovation and serving clients in Germany, Spain, Italy, and France. He received an undergraduate degree in media and cultural studies from University of the Arts London and calls himself a "retired rockstar" who occasionally releases a tune on Spotify.