Polsky Teams with GET Cities to Address Gender, Race Inequities Facing Chicago-Based Founders
Published on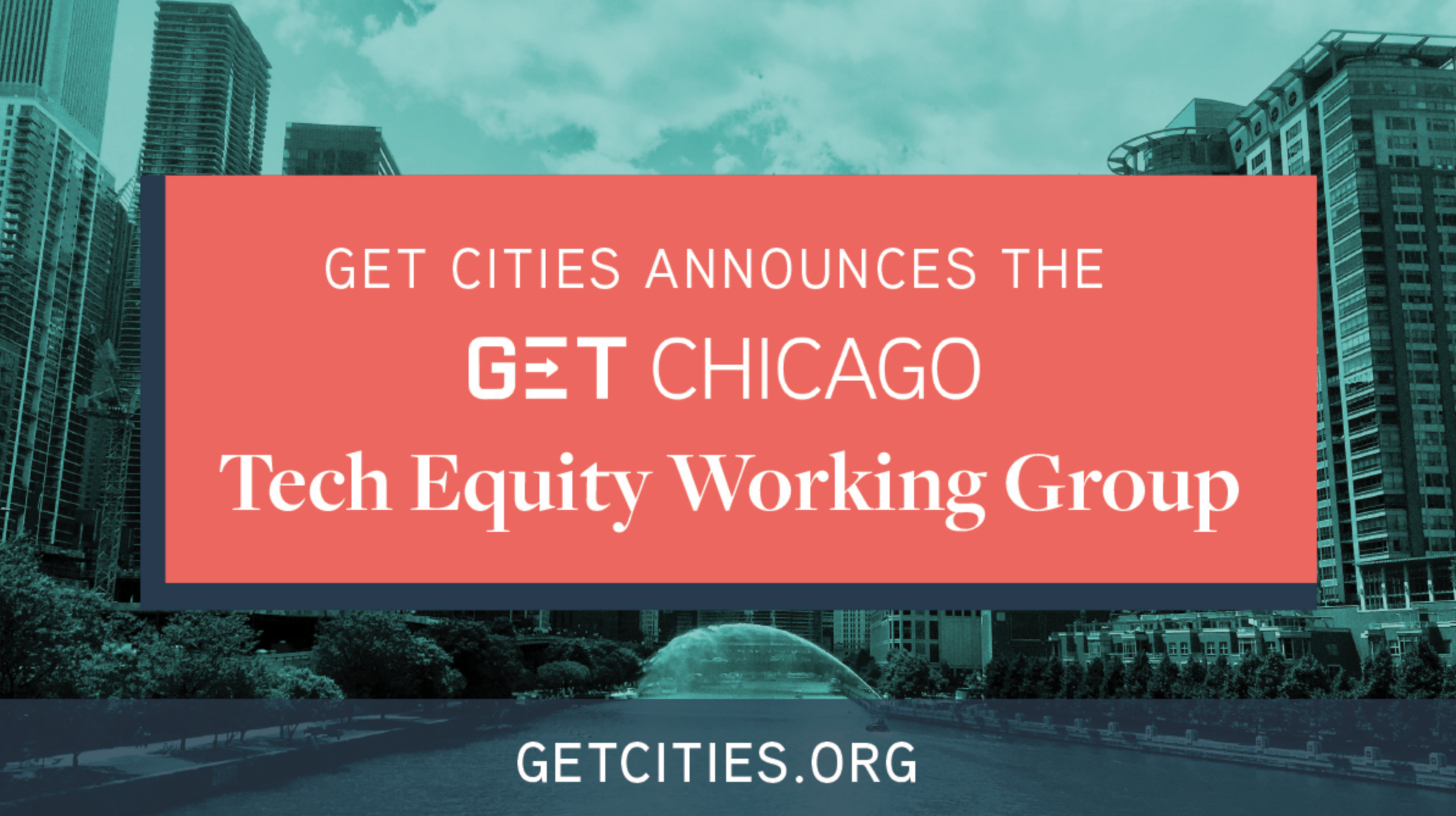 Pivotal Ventures, the investment and incubation company created by Melinda Gates, has together with its partners Break Through Tech and SecondMuse, launched Gender Equality in Tech (GET) Cities – a new initiative working to improve inclusivity in US-based tech hubs, starting with Chicago.
"There is every reason to believe that the next innovation to sweep Silicon Valley could originate 2,000 miles away with a woman in America's heartland. This is a chance to start investing in that woman today," Gates said in a post announcing the launch.
To support this work, GET Cities has organized a Tech Equity Working Group to increase BIPOC and gender diversity in entrepreneurship in Chicago. The goal is to "jumpstart, accelerate, and fund more Chicago tech startups founded by women, trans, non-binary, Black, Indigenous, Latinx, people of color, and LGBTQ+ founders."
"The GET Chicago Tech Equity Working Group is an alliance of accelerators, incubators, and funds committed to working together to address deeply entrenched gender and race inequities facing Chicago-based founders," said the Chicago Director of GET Cities, Elle Ramel. "We're excited to be working with organizations like the Polsky Center who recognize that we must work together as a city in order to move the needle towards equity in Chicago's tech entrepreneurship ecosystem."
At the Polsky Center for Entrepreneurship and Innovation, much of the work is focused on creating opportunities through entrepreneurship – for everyone, noted Nima Merchant, senior associate director of strategic planning and partnership at the Polsky Center, and a member of the Tech Equity Working Group. "We recognize the impact entrepreneurship has on economic mobility on an individual and a community," she said.
Also a member of the working group and part of the Polsky Center's Science and Technology team, Thelma Tennant, PhD, director of business development and licensing, said one of the more exciting aspects of the working group is the breadth of organizations involved. "If you have commitment across the city, we stand a greater chance of being successful in actually making a difference," said Tennant. "I want to figure out ways to do that that are going to be impactful and meaningful in the long run."
One of the goals is to put the right people in the room together, she said, "but if you just do that without helping the entrepreneurs learn how to be successful, you're not going to change anything, you're just wallpapering over the cracks in the wall."
According to GET Cities, only 24% of tech jobs in Chicago are held by women, and only 3% and 4% are held by Latinx and Black women, respectively. By 2024, GET Cities' goal is to increase these numbers as well as transparency around data so other cities will follow suit.
"Chicago has the opportunity to be a tech hub and you can't do that without talent. Women and BIPOC are segments of the population that we (America) have not supported in STEM and that needs to change," said Merchant. "If we can mobilize the collective work each of our organizations does in this space, I believe we have an opportunity to create something different and better than what's out there now. Chicago is an amazing place to live, work, and play. Create the opportunities and they will come, stay, and build."
// GET Cities will be hosting a series of public events, including career talks and demo days. Follow the organization on Twitter or email them at info@getcities.org if you have any questions about getting involved.