Finalists Selected for the 2020 Edward L. Kaplan, '71, New Venture Challenge
Published on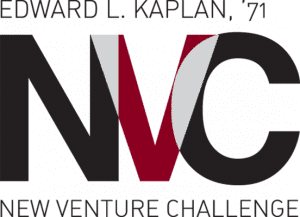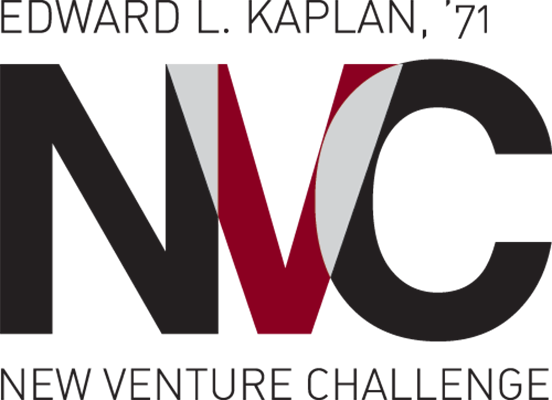 Eleven teams have been selected to advance to the finals of the 24th annual Edward L. Kaplan, '71, New Venture Challenge (NVC) on Thursday, June 4.
The NVC is the University of Chicago's nationally ranked accelerator program that has graduated more than 330 startup companies still in operation today – including nationally known brands such as Grubhub, Braintree/Venmo, Simple Mills, Tovala, and Foxtrot.
On Thursday, June 4, NVC finalists will present their ventures virtually to a panel of distinguished judges and compete for over $1,000,000 in cash and in-kind services. The winning team will receive at least $150,000 thanks to the Rattan L. Khosa First-Place Prize at the Edward L. Kaplan, '71, New Venture Challenge.
The finalist teams are:
Crave Natural is a purposeful food company that supports the wellness routines of busy, health-conscious consumers.
ETALYC is a cloud based intelligent traffic management software solution.
Lighten is a digital one-stop-shop for making arrangements after the death of a loved one.
LUKH is an online rental service focused on making Indian fashion more accessible and affordable to all consumers in the U.S.
Modern Reliance is a platform that helps older adults age in place and stay digitally connected with their friends, family, and doctors.
Neesh partners with hostels to provide private, lockable "micro-rooms," enabling travelers to sleep safely and comfortably without sacrificing fun, exciting social travel.
Ollipsis Fertility provides egg freezing for free and generates revenue by making half of the retrieved eggs available for IVF patients in need of donor eggs.
Pippin Title is a one-stop-shop for land title reports and eliminates operational hassles for title insurance agents, allowing them to focus on serving homebuyers better.
Ruby provides real-time interactive experiences that bring sports fans closer to the athletes, teams, and sports that they love.
SvaDish is a one stop solution that handles all the logistics of eating home cooked food for young professionals in India.
Tharzen is the first and only universal front-end visual editor, empowering any business to edit existing websites without having to deal with code.
The NVC Finals pitches and awards announcement will be livestreamed. Register to view the livestream of the 2020 NVC Finals here.