Polsky Team Member Named AUTM 2020 Volunteer of the Year
Published on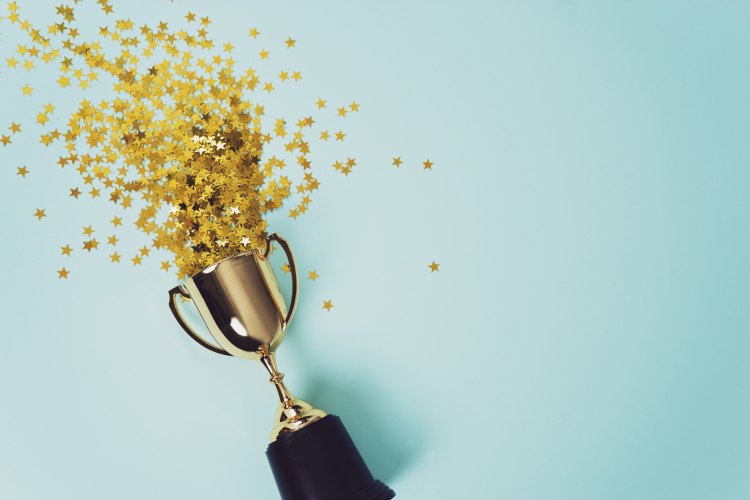 George Chellapa, PhD, a technology commercialization manager at the University of Chicago's Polsky Center for Entrepreneurship and Innovation, was recently recognized with AUTM's 2020 Volunteer of the Year Award.
Chellapa volunteers on multiple committees, including the Membership Committee, for which he helped draft proposed rules and regulations for organizational membership models. He also has for several years been a member of the AUTM Better World Project Committee, which he currently co-chairs.
At the Polsky Center, Chellapa's work focuses on helping faculty protect their intellectual property and market their technology. This includes negotiating agreements between the University and commercial partners. Chellapa also is a mentor with the Polsky's I-Corps and summer accelerator programs.
Speaking to the evolution of the tech transfer world over the course of his career, Chellapa said there is increasing interest from PhD students and post docs looking to explore careers in the field.
"It's become harder and harder to get into tech transfer," he added, noting that over the last four and a half years, people working in this space have become more focused and specialized.
"You are now expected to have a really deep technical knowledge of a certain sector," he said.
As an example, Chellapa explained that for him to talk about commercializing computer science technology, he needs an in-depth knowledge of what's happening in the IP space and how companies and other universities are commercializing software technologies – a process that is very different from taking a drug to market. Said Chellapa, "That's driving this deep expertise, rather than being a generalist."
His advice for those looking to work in tech transfer? Look for opportunities to volunteer, join an I-Corps team, get some coursework in entrepreneurship under your belt.
"Years ago if you came to tech transfer and said you had a PhD that was enough to set you apart," he said. "Right now, that's no longer setting you apart, so find other ways to."