Know Your Worth: Female Investors Provide Advice for Breaking Boundaries
Published on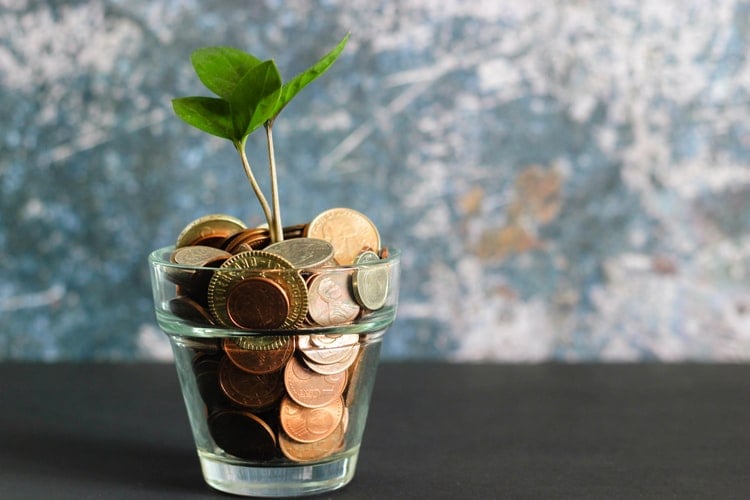 How to break boundaries in the investment world? We caught up with two female investors-in-residence to discuss how the industry has evolved, the importance of women supporting women, and their advice for building careers in a male-dominated space.
Dipa Mehta, the VP of corporate ventures and innovation at Advocate Aurora Health, said market awareness around including a more diverse set of people to make investment decisions has been increasing.
"That was not talked about at all when I was first starting out in the industry but the evolution of the conversation has been great to see," said Mehta, who also is an investor-in-residence at the University of Chicago's Polsky Center for Entrepreneurship and Innovation.
Also an investor-in-residence at the Polsky Center, Kim Vender Moffat, co-founder of First Women's Bank said that today there are more women in leadership positions than when she started.
"The impact of this is profound in that these senior women impact more positive trends in hiring; and, the pipeline of interested female candidates grows as they see more women who have built a successful career in the space," said Moffat.
According to Moffat, early signs also indicate that more women in investing roles has a "correlated impact" on the number of women hired into leadership positions at portfolio companies.
Additionally, because both PE and VC are apprenticeship fields, having females in the junior ranks is "vitally important for the future partners within firms," Mehta added, noting that increasing conversations around diversity and inclusion are driving companies to think about the ways they can get those voices to the table early.
Women Investing in Women
As for why it's important to invest in women-led ventures, Mehta said women-led companies have seen great returns: "As an investor, that should be at the forefront of any analysis that you do. But more importantly, women-led companies bring a different view and management style than male-led ones," she explained. "It is great for those CEOs/C-suites to get together to make sure that they are optimizing for growth in all of your portfolio companies."
Moffat added that, for several reasons, women-led ventures present opportunities for outsized financial returns. Among these is building businesses that provide solutions for well-defined problems. Said Moffat, "They bring together cohesive and diverse teams, and diversity has been shown to generate more innovation. And, women business owners are often extremely capital-efficient and tend to drive more revenue and greater ROI with more limited resources."
Still, Moffat advises not to say "yes" to everything, as women often get asked to fix the messes of others. "Sometimes these opportunities present great learnings and/or allow you to grow exponentially," she said, "However, sometimes you are just taking the mess from someone else so they move on to more fulfilling targets."
Don't wait to "be ready" is her other suggestion for women in the workplace – "go after opportunities even if you're not sure you're qualified."
Moffat also noted that it's important to "pick your head up" and invest in your network, participate in the community, mentor others, and, importantly, know your worth.
Being confident in who you are and what you bring to the table was also echoed by Mehta: "Don't be afraid to express your thoughts and be sure to provide data as your backup," she said. For Mehta, breaking boundaries means continually pushing out of her comfort zone and learning something new.
"Breaking boundaries means going someplace others either didn't want you to go or didn't assume you belonged," added Moffat. "Being the only woman at a table, in a meeting or on a team gave me the opportunity to challenge this ignorance and to show colleagues the value of diversity around the table."
Yet, breaking boundaries is not easy, and when things don't go as expected, Mehta said the key is to be honest with yourself about what went wrong – and to take those lessons-learned into whatever comes next.
"I believe you need to appreciate both the crest and trough of a wave and firmly believe great learning and opportunity occurs when things don't go as planned/expected," added Moffat. "If I can learn something from a disappointing experience, I can make different decisions going forward."