UChicago invests in next generation AI company automating cognitive work 
Published on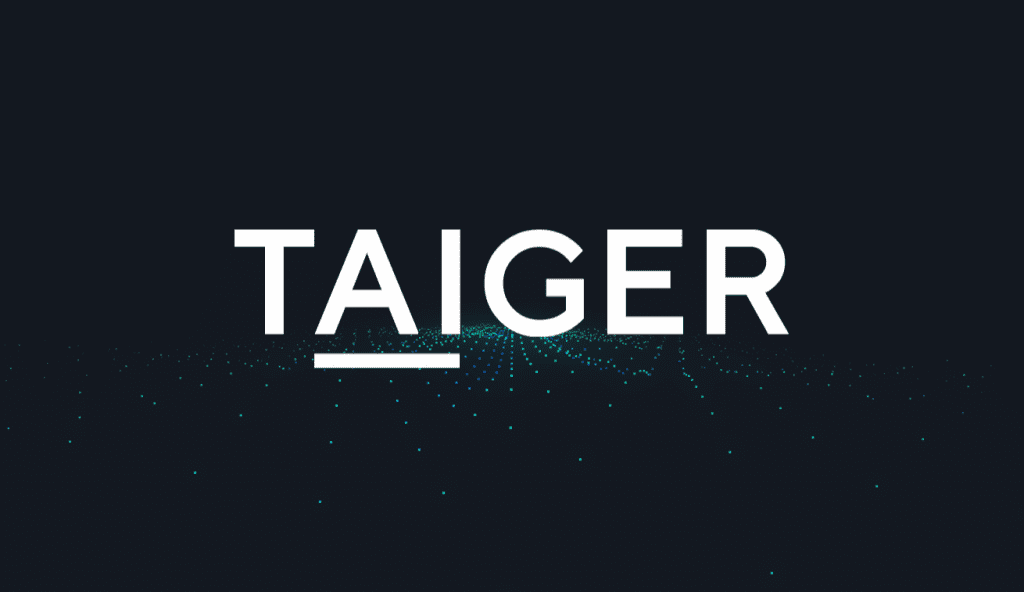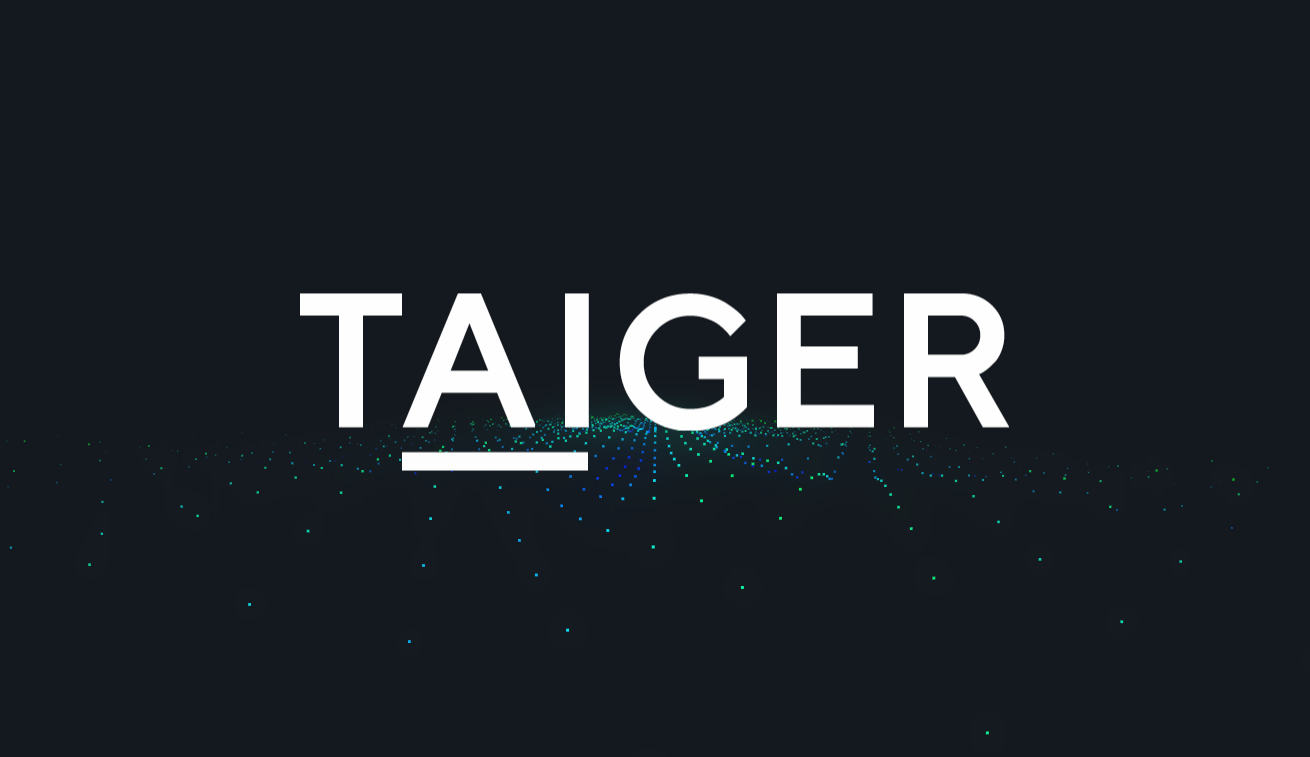 TAIGER is the first recipient outside of the United States and the first in Singapore to secure a venture investment from the UChicago Startup Investment Program. The company's AI solutions use human-like logic to automatically read, understand and extract information, overcoming the limitations of traditional Machine Learning, including data availability, bias and quality, and guaranteeing unrivalled levels of accuracy.
In 2016, the University of Chicago started an initiative in which the University co-invests, alongside established venture funds, in startups led by UChicago faculty, staff, students, and alumni. UChicago set aside $25 million from its endowment to invest in startups raising early funding rounds. The Office of Investments, which manages the University's endowment, oversees the UChicago Startup Investment Program with support from the Polsky Center for Entrepreneurship and Innovation. TAIGER is the eighth company to receive funding from the program.
TAIGER is the first global company to have received funding from this initiative after its investment series A, and joins the ranks of fellow game changing tech recipients like Pyxis Oncology, an immuno-oncology company focused on developing a new family of antibody-based immunotherapies derived from novel insights into the biology of the tumor microenvironment and Kin Insurance which offers instant, tailor made home insurances to homeowners in disaster prone areas. In total, eight companies have now been invested in through this program.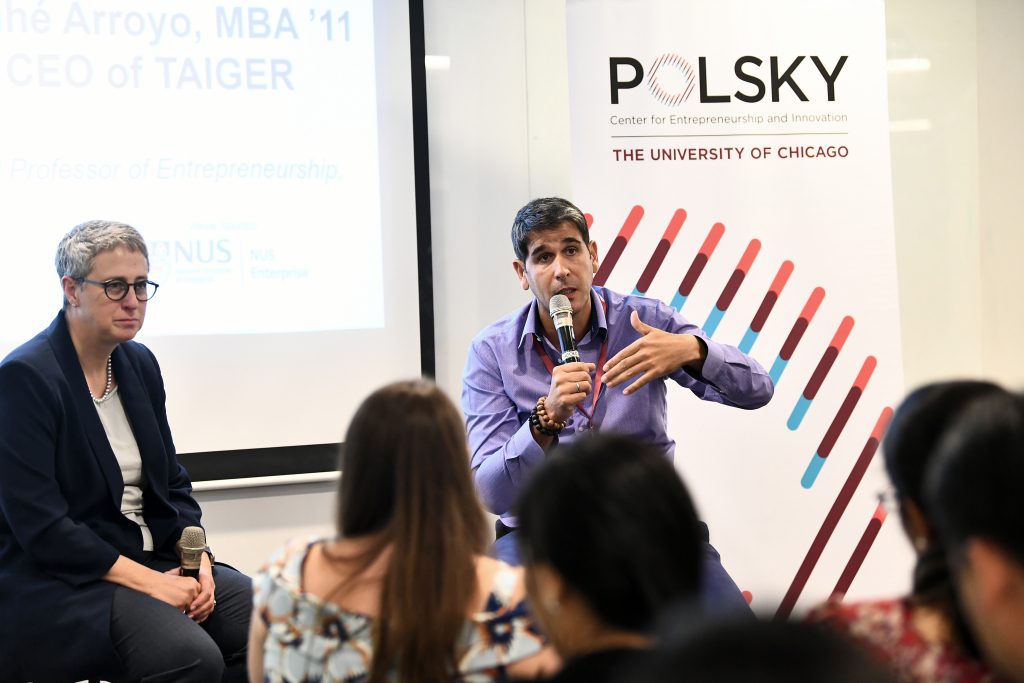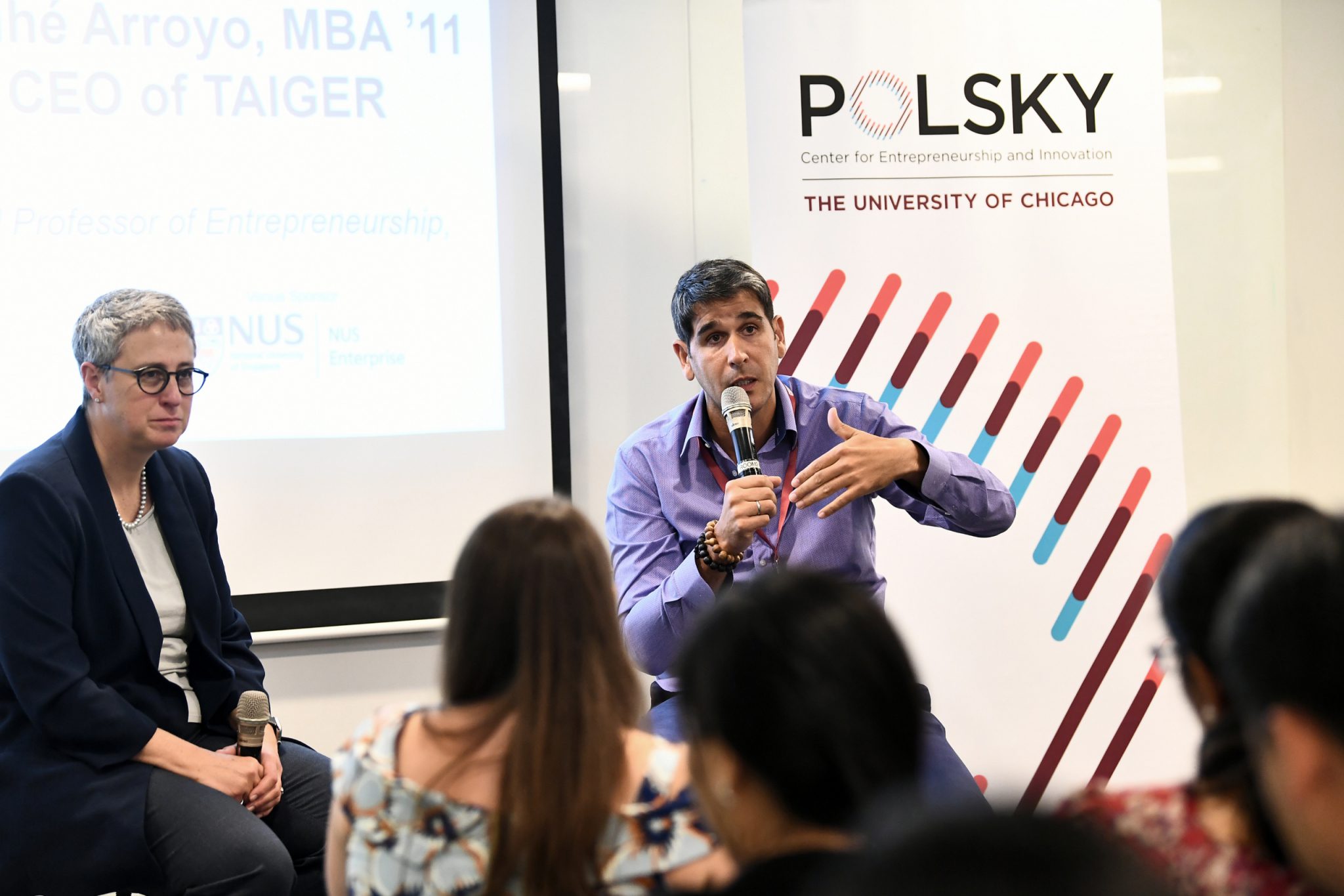 TAIGER's founder taught software how to read
Sinuhe Arroyo, MBA '11,  has focused as a scientist is in the field of semantic technologies and its potential in reading and automating complex and unregulated information. In today's enterprise world, rule-based automation fails to comprehend unstructured information. Semantic technologies like Knowledge Representation or Automatic Reasoning, that complement and augment Natural Language Processing (NLP), draws meaning in information through establishing links between data points. The applications of TAIGER's AI extends to every knowledge process within an organization: from client onboarding document processing, recommendation search engines to intelligent chatbots capable of anticipatory conversations and transactions.
TAIGER's "No to low code" AI
"Global enterprises are constantly under pressure to drive better efficiencies, better end-user experience and better return of investment. Cognitive AI that is scalable and adaptable to deal with real world work complexities becomes increasingly vital as global operations becomes more complicated and cost heavy. We are constantly pushing ourselves towards creating AI that is "no to low code". AI that is accessible for day to day business users as well as customizable for technical users with specific requirements. Ultimately, integratable into today's enterprise tech stacks, cloud or on-premise databases, giving organizations the exponential processing power that allows them to be proactive, precise and yet personal in their end users' moments of life or work," said Sinuhe Arroyo, founder and CEO of TAIGER.
TAIGER impacting industries from financial services to Government agencies
TAIGER's applications are firmly established in the financial services and government sectors amongst others. The company works closely with Banco Santander in various markets to automate non-client SME onboarding and effectively reduce the processing time from seven days to 15 minutes at an industry-leading document reading accuracy of 90% and above. TAIGER actively partners Singapore government ministries and agencies to enhance their internal and external knowledge work processes. One of the examples include working with one of the largest housing and town planning agencies to create a multi-functional virtual assistant that deals with more than half a million queries, recommendations and transactions on a daily basis, providing citizens with the right housing recommendation, and facilitating their transactions smoothly. This was particularly effective in reducing queues, expediting transactions and increasing satisfaction with citizens and staff.
"We are humbled by this honor. Being the first deep tech company outside of the United States and the first in Singapore to receive venture investment from UChicago reminds us about the global impact of our work. It will alter the next generation of enterprise work for the better," said Arroyo.
"I have had the opportunity to watch the progress of Sinuhye Arroyo and his company TAIGER since they won the 2011 Global New Venture Challenge," said clinical professor at the University of Chicago's Booth School of Business Waverly Deutsch. "Sinuhe has built TAIGER into a remarkable global AI company with an amazing culture. TAIGER is an excellent example of the impact we hope to have with our entrepreneurship education and programming at Chicago Booth and I expect this investment will do very well in the University of Chicago's portfolio. I wouldn't be surprised if TAIGER reached Unicorn status this year."
This investment marks the beginning of TAIGER's funding exercise that will see the company accelerate its footprint in frontier markets globally.
In addition to TAIGER, the UChicago Startup Investment Program has invested in ExplORer Surgical, Tovala, Foxtrot, Ascent Technologies, AMOpportunities,  Pyxis Oncology, and Kin Insurance.
About TAIGER
TAIGER is a visionary Artificial Intelligence (AI) company, pioneering next-generation AI solutions. TAIGER uses human-like logic to automatically read, understand and extract information, guaranteeing unrivalled levels of accuracy of 90% and above. TAIGER, an SG:D Accredited company under the Infocomm Media Development Authority of Singapore is headquartered in Singapore, with offices in Madrid, Mexico City, Dubai, and New York.