Mayor Lightfoot Addresses the Future of Chicago
Published on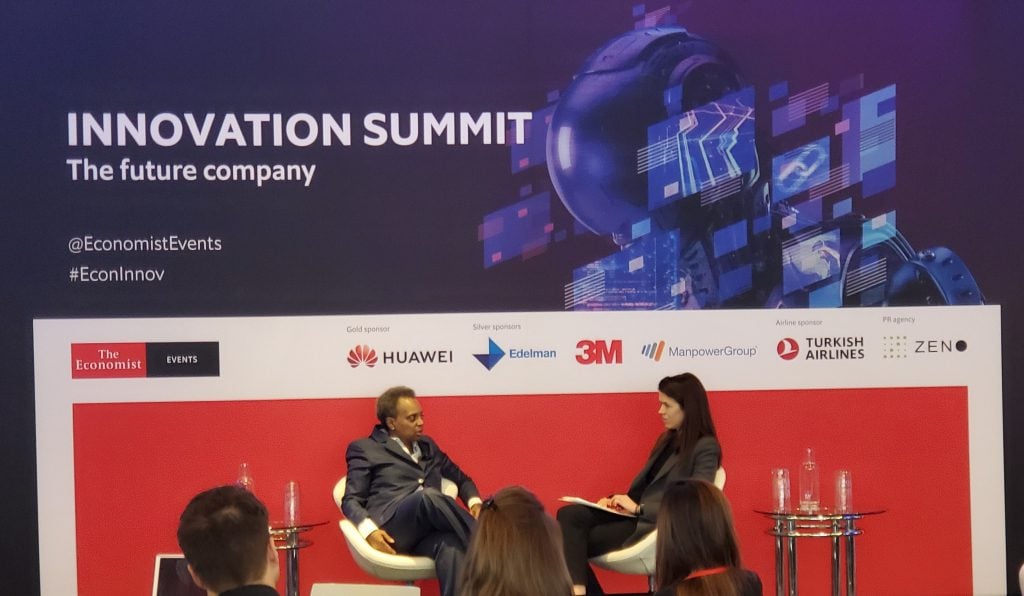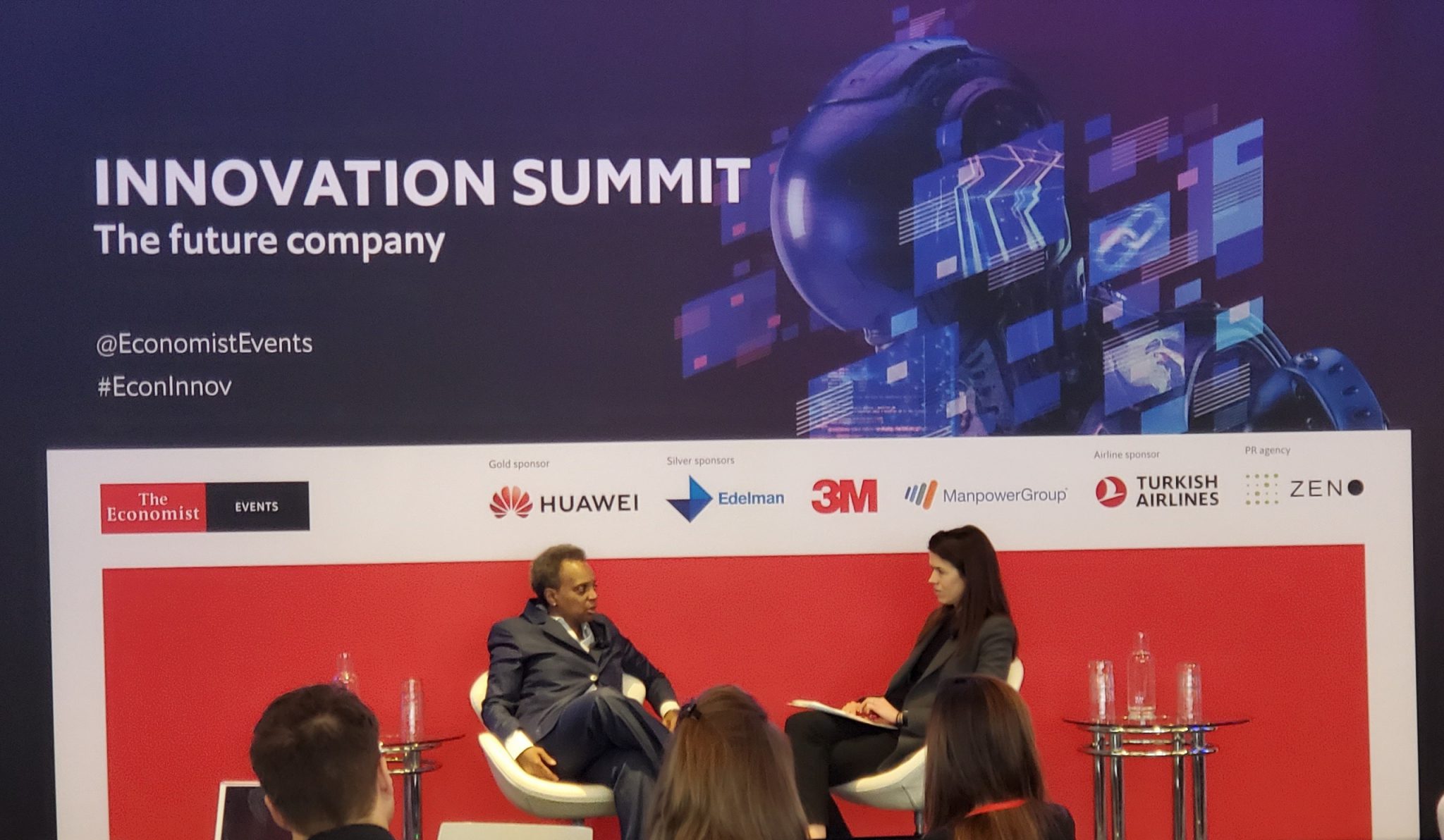 During a fireside chat at the Economist's Innovation Summit 2020, City of Chicago Mayor Lori Lightfoot discussed the future of the city, including the opportunities and challenges to transforming neighborhoods and supporting startups in the community.
Part of the mayor's plans includes a previously announced project: INVEST South/West, which aims to revitalize 10 neighborhoods identified by the Chicago Department of Planning and Development on the South and West sides.
The project is among several ways in which the government is hoping to "elevate" the issues facing these areas. Said Lightfoot, "What we are trying not to do is bring a very specific, intentional focus not just ribbon cuttings, but trying to build capacity within these communities in the business sector."
Candidly, Lightfoot noted that she doesn't think the city government has led in the way it should have: "I'm looking to transform these neighborhoods, so we can grow the city of Chicago," she added.
The poverty gripping these neighborhoods is not cost-free, she explained, and is being paid for in the amount spent in local policing – the budget for which rings in at around $2.5 billion. "I'd rather spend that money on creating vibrant, healthy, and safe neighborhoods, rather than in personnel costs related in policing," Lightfoot said.
According to the Mayor, the city government is "working smarter" on an "all-hands-on-deck strategy" that doesn't just rely on policing, but looks at violence as a public health crisis. These neighborhoods can be turned around, she said, but it requires being in it for "the long haul."
Though the challenges are not contained to the city, but the wider state, specifically, the fiscal conditions around pensions. Lightfoot called pensions one of the biggest structural problems facing the state.
"What we've done over the past few years is nibble around the edges … We can't just keep asking the taxpayers to solve a problem that continues to grow. We have to shrink the size of the problem," she said.
Lightfoot also addressed the role of the private sector, calling it essential to the health and wellbeing of the city. "Making sure that we continue to be a thriving economic center is critically important to the future of our city," she said.
While Lightfoot described Chicago as having a thriving tier one tech industry, she also noted the need to create a pipeline of workers to fulfill the needs of the tech community.
"I'm increasingly concerned that we have to make sure we have the [venture capital] here to help fund innovation and startups in Chicago," she added. "We have to do a better job of letting people know that they don't have to go to the coasts and fly over the Midwest."