Polsky's Small Business Growth Program Accepts 10 Companies into Winter Cohort
Published on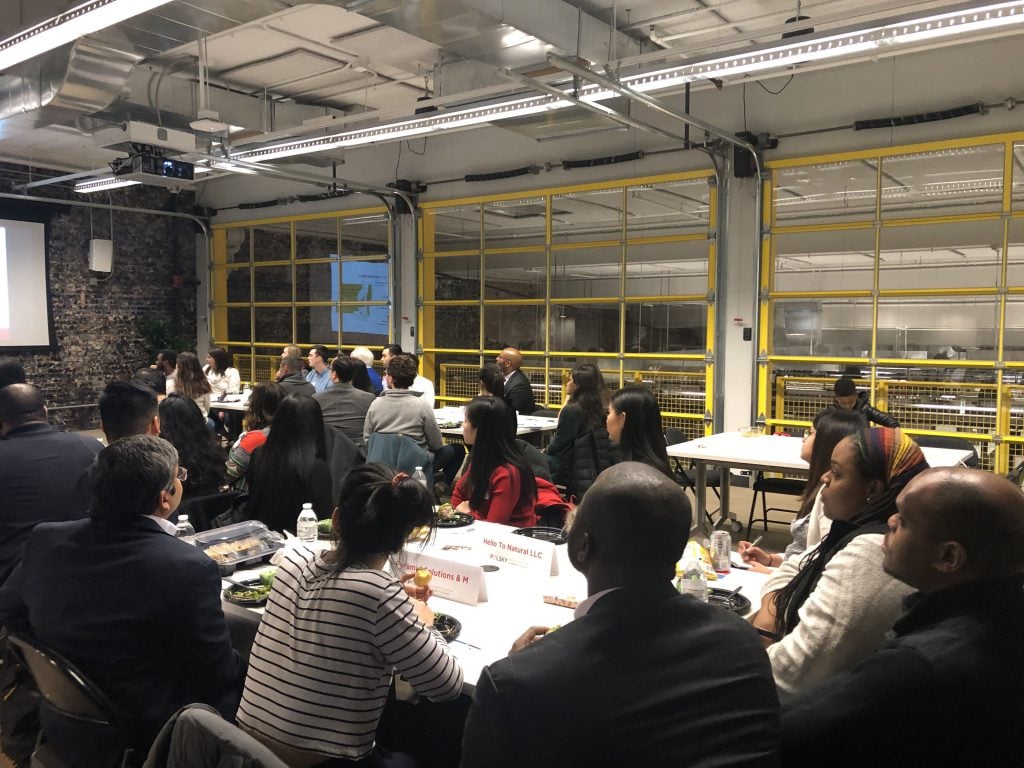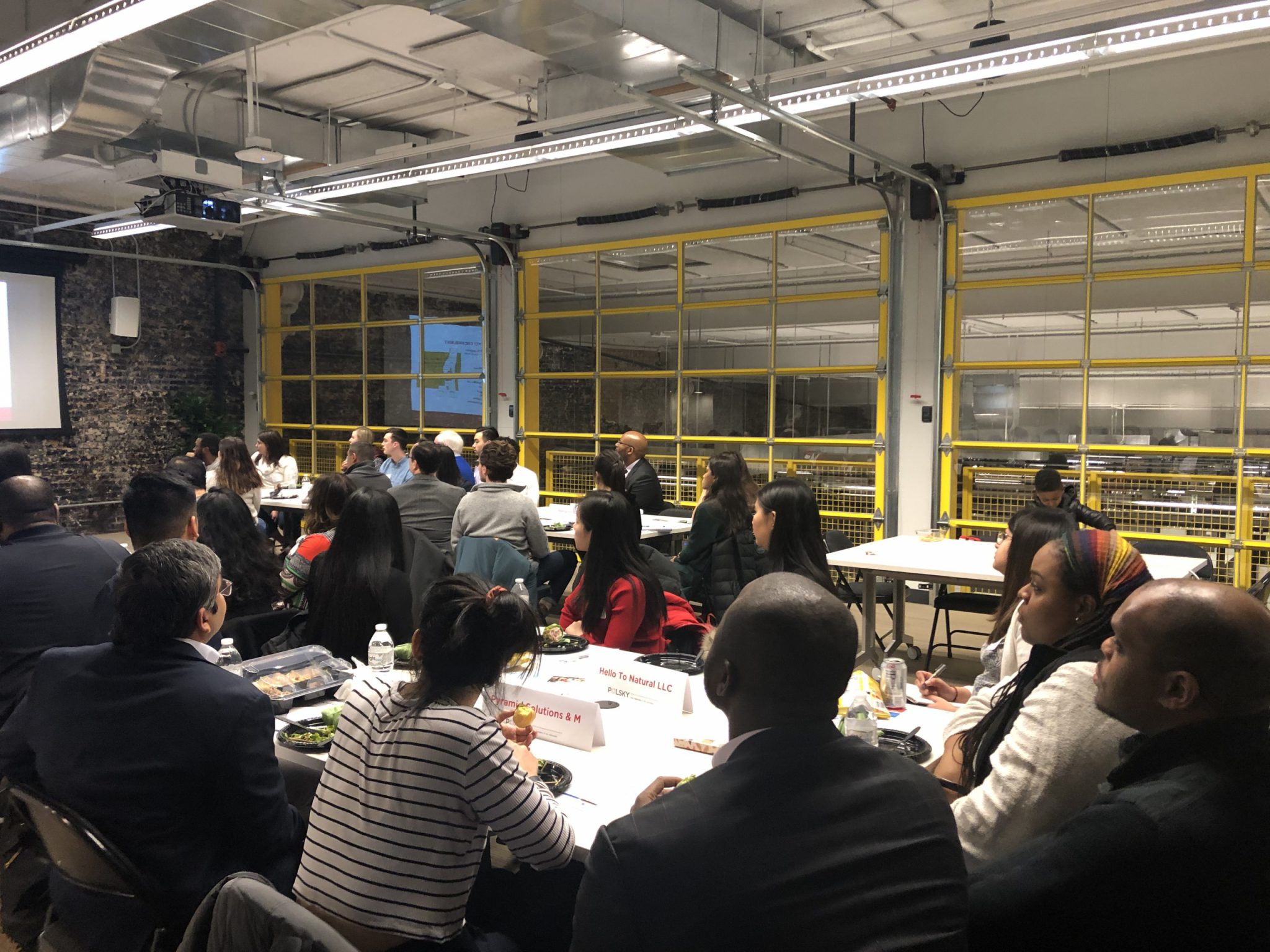 The Polsky Small Business Growth Program has announced its Winter 2020 cohort, which is made up of small businesses located in the South and West Side of Chicago. Small teams of University of Chicago students provide hands-on consulting experience to these companies, helping them address key business challenges and determine new strategies for business growth.
With funding from JPMorgan Chase, and in partnership with the Office of Civic Engagement, this program is part of the nationwide Ascend 2020 program, which partners with top universities and institutions to provide business assistance and opportunities for minority-owned, women-owned, and veteran-owned businesses in major metropolitan areas, including Atlanta, Chicago, Los Angeles, San Francisco, Seattle, and Washington, D.C.
The Winter 2020 cohort marks the six cycle of this program. The cohort includes:
Anthos Training Clubs is a personal training gym in Hyde Park Chicago that specializes in body sculpting, post-rehabilitation, sports performance, and nutrition. Experienced trainers create customized programs to help clients blossom into the best versions of themselves.
Saigon Sisters Restaurant serves Southeast Asian cuisine with a French flair including banh mis, spring rolls, Pho and baos to workers and commuters.
Hello To Natural is an e-commerce skin, beauty and body care business, which specialize in making natural products free of additives, chemicals, parabens, plastics, and more.
Jimmy's Vegan is a vegan food and beverage company that provides everyday people, at-home, and on-the-go access to healthy and delicious vegan foods while contributing to national food equity.
Vanille Patisserie is a gourmet, high-end French pastry shop in the heart of Chicago. Vanille creates artful pastries that combine classic European traditions with modern flavors for the contemporary palette.
Premier Urgent Care is an independent urgent care and occupational health center in Bronzeville with a mission to provide outstanding and efficient healthcare while working expeditiously to exceed the expectations of our patients.
Garfield Produce Company operates an indoor vertical hydroponic microgreen farm located in a repurposed warehouse in East Garfield Park.
Beehyyve is a licensed architecture firm located in the Englewood neighborhood of Chicago that partners with several minority and women architects who have come together to share resources and pursue projects otherwise outside the possibility for each individual.
PYRAMID is a premier event production, full-service media, and marketing firm that strives to provide creative, cutting edge events and marketing solutions that establish PYRAMID as a dominant force in the industry.
Forty Acres Fresh Market is a startup grocer specializing in selling high quality fresh produce at an everyday low price to underserved communities.