Disrupting Brazil's Ice Cream Industry
Published on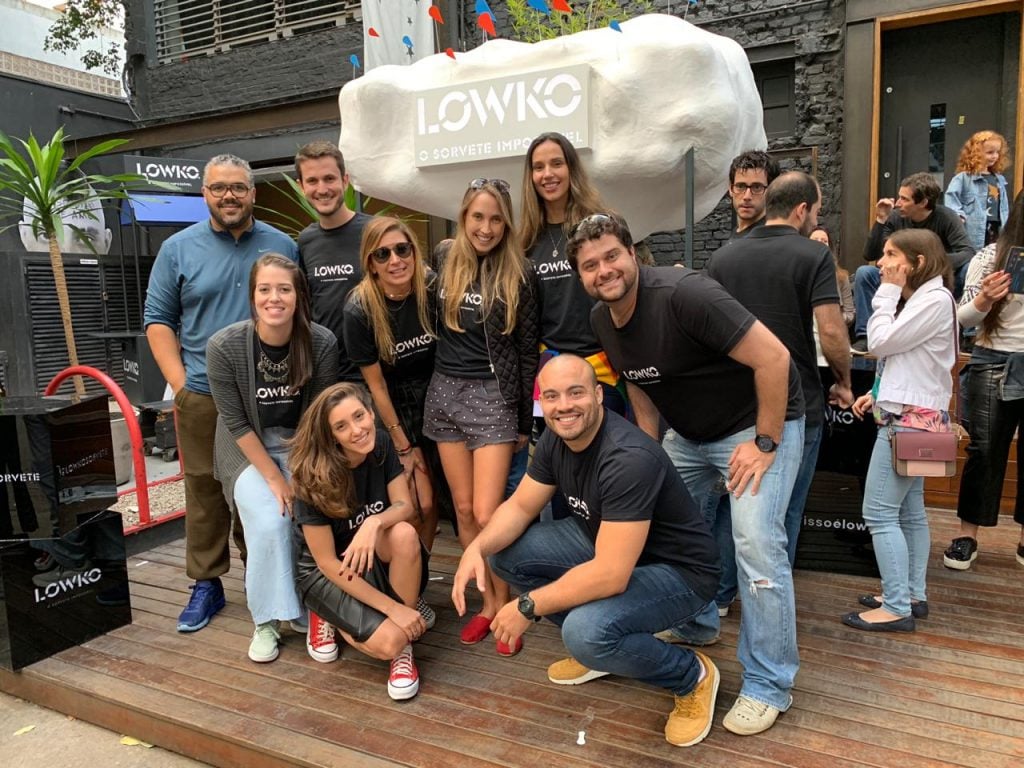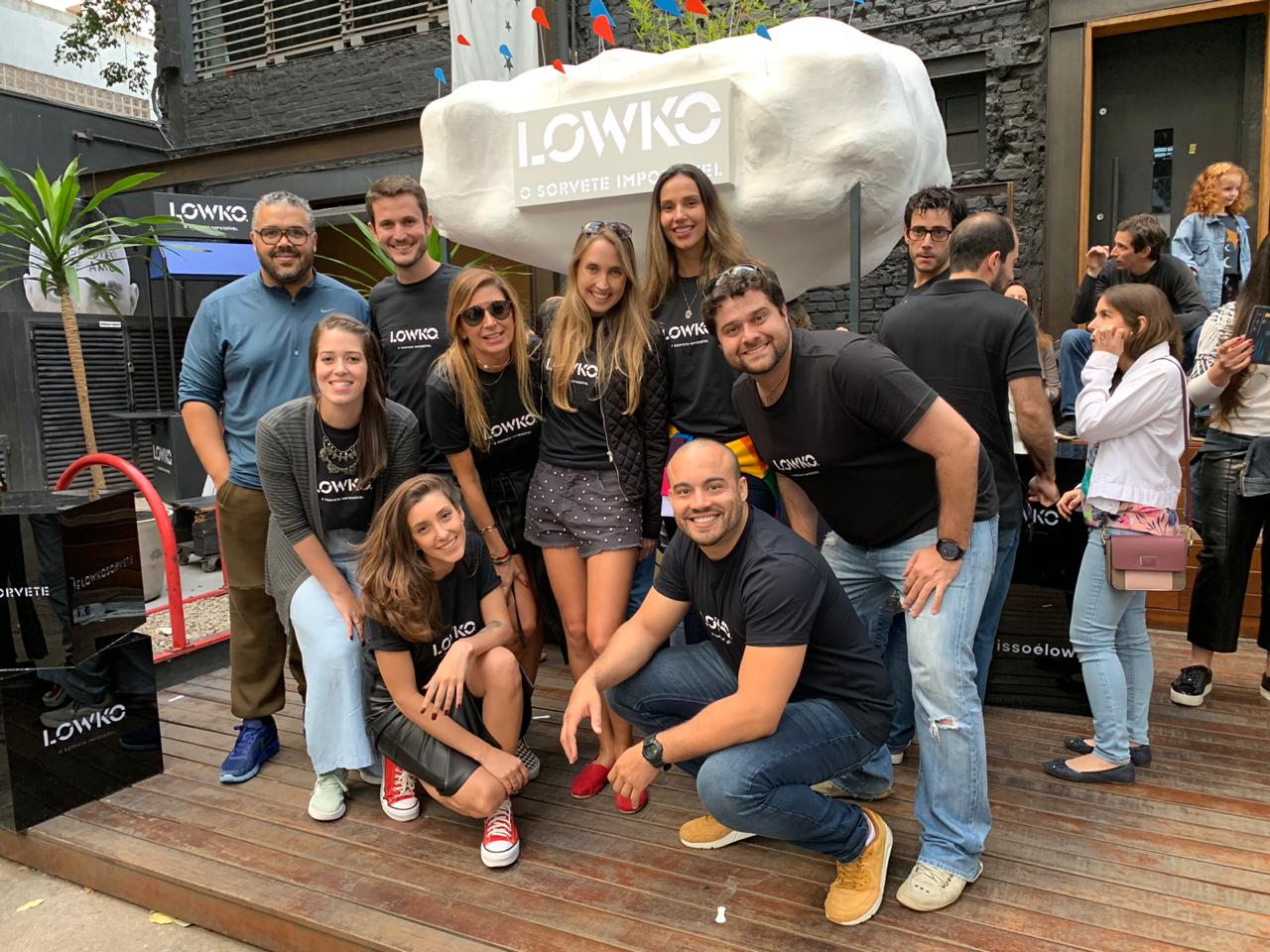 Rodrigo Studart, MBA '18, is the founder of the Brazilian low-calorie ice cream startup, Lowko. Lowko, previously known as MUU, was a finalist in the Polsky Center's 2018 Edward L. Kaplan,'71, New Venture Challenge (NVC), taking home $45,000. Now, almost a year has passed since Studart launched Lowko in Brazil. The Polsky Center spoke with Studart about his decision to enter the ice cream business, his successes upon his return to Brazil, and the challenges he has faced.   
Polsky Center: Please tell us about Lowko and its unique value proposition in the Brazilian market.
Rodrigo Studart: Lowko is a low-calorie, sugar-free, all-natural ice cream with a fantastic taste. We are the first Brazilian ice cream brand to [consolidate] amazing taste [and] healthy attributes. We want people to feel free to eat ice cream more frequently and, thus, disrupt the industry in Brazil.
Polsky Center: Did you always want to be an entrepreneur? How did you come to the decision to start an ice cream company?
Rodrigo Studart: I always thought about being an entrepreneur, but I guess I didn't know which problem I wanted to solve and I needed the courage to make this transition. Then, during my MBA, the American low-calorie ice cream trend came to my attention and I realized there was an opportunity to replicate this concept in Brazil.
My parents had an ice cream shop when I was 8 and I also worked [on] an ice cream project before going to Booth. Ice cream has always been my favorite dessert. Starting Lowko was a way to merge a market opportunity [with] something I was passionate about.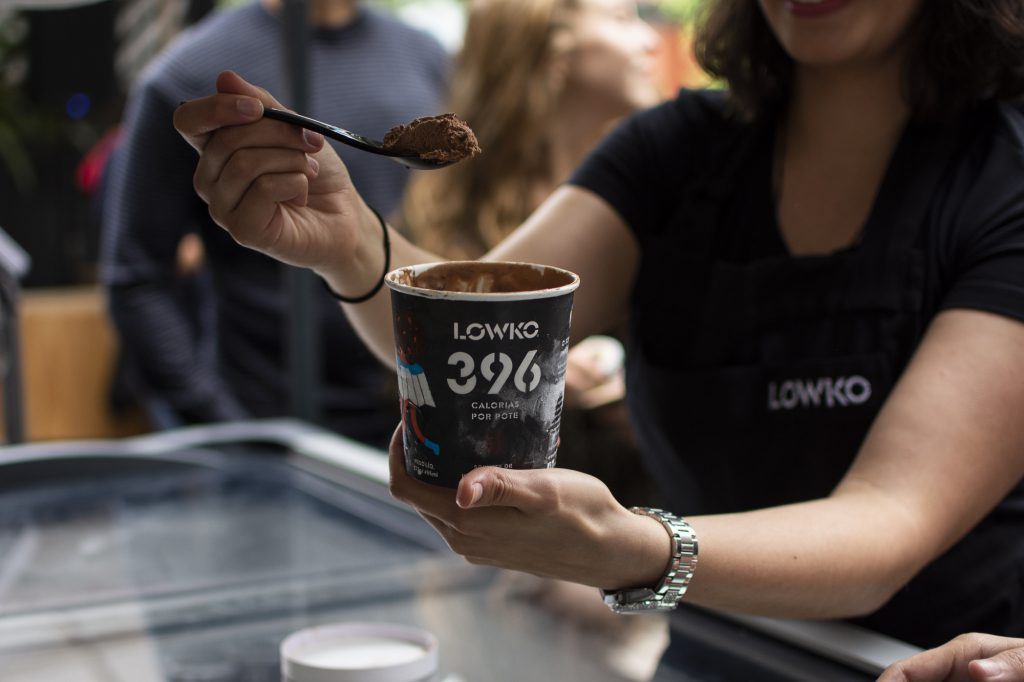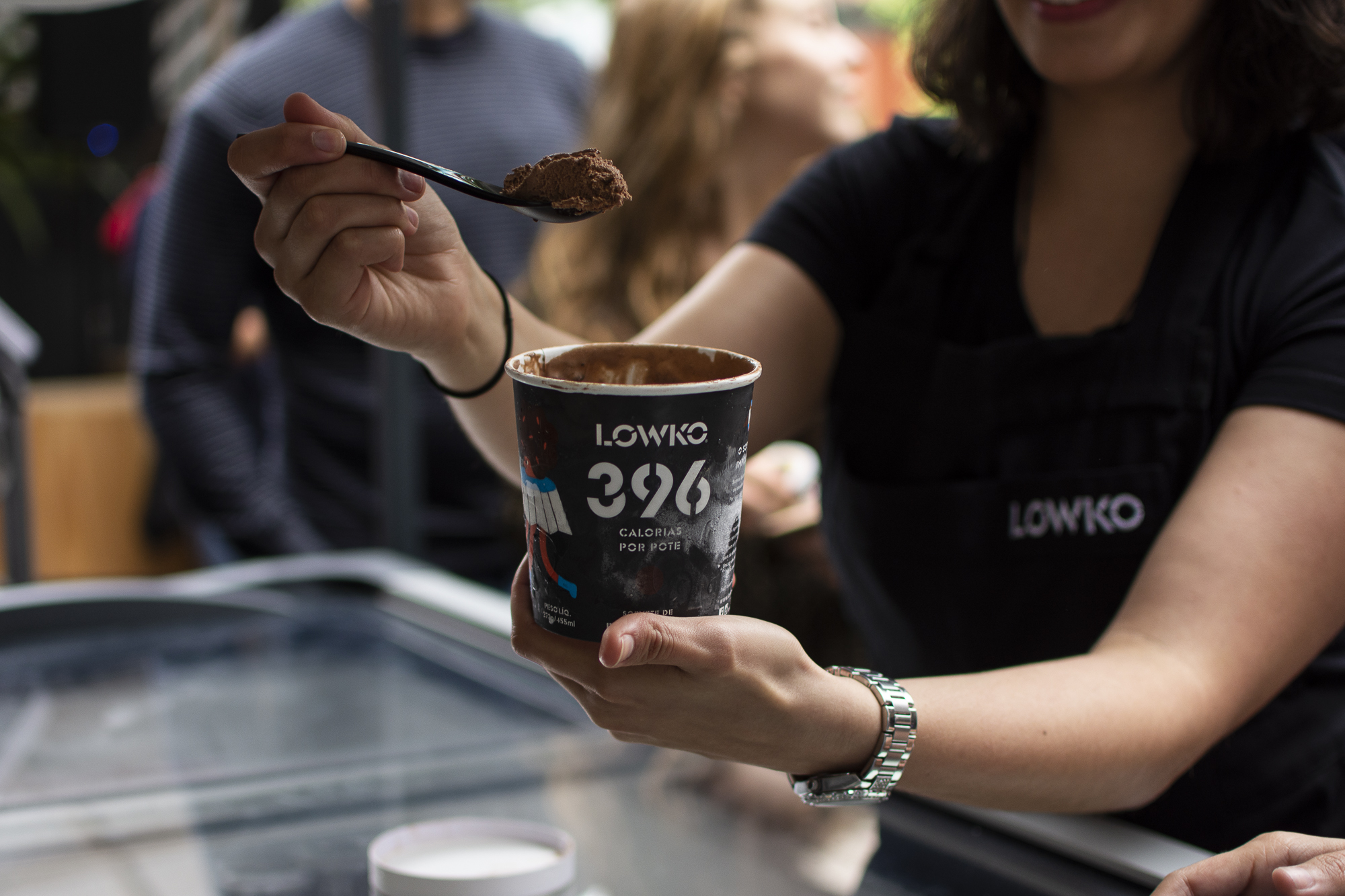 Polsky Center: Image and marketing are incredibly important when building a consumer brand. Can you tell us more about the concept behind the Lowko brand and why you decided to abandon 'MUU'?
Rodrigo Studart: We decided to abandon MUU when we realized it was not proprietary, with a strong storytelling and content. Other brands in Brazil were using variations of MUU (moo, mu, nomuu). With NVC's funding we had the chance to invest in something more compelling.
Lowko talks about a world where impossible things happen: the rain falls [upward], the time doesn't go by, and people can eat ice cream every day. It's a whole universe that we can use to create content and also to increase our portfolio of products. The name Lowko is also a fun way to say "crazy" in Portuguese and to remind people [of] a [low-calorie] product.
Polsky Center: It's been almost one year since Lowko officially launched in Brazil. What are some of the key milestones the company has reached over the last 12 months?
Rodrigo Studart: We officially launched the brand to consumers last December and over these 8 months we started commercializing through the main retailers in São Paulo.
We were recently selected by the largest premium retailer in Brazil (GPA) as one of the most innovative brands in Brazil and now we are part of a program in which they help us to scale through their stores. They gave us more shelf space and better commercial conditions. We have started a pilot with them in 33 stores, potentially expanding to their almost other 300 stores nationwide.
We are also negotiating a series A round with a global VC fund. This round will help us to hire new Lowkos [for] strategic positions and start our national expansion.
Polsky Center: Did your experience at Chicago Booth and working with the Polsky Center impact your ability to launch Lowko?
Rodrigo Studart: Absolutely. All the entrepreneurship classes at Booth were extremely helpful—from frameworks that helped me to outline Lowko's high level strategy to understanding in detail all the aspects of a term sheet negotiation. Polsky connected me to key advisors who gave me many valuable insights and my colleagues are always bringing me ideas, connections, and support.
Polsky Center: How were you able to attract investors and raise money after participating in the NVC?
Rodrigo Studart: I started talking to investors while at Booth. It takes time to convince people to invest in you, especially when you're a first-time entrepreneur not in tech.
NVC prepared me for pitching. After the program I could answer in detail anything about Lowko.  Investors want entrepreneurs to communicate clearly the strategic and [tactical] plans.
Finally, I partnered with the right talent: an experienced ice cream chef, a top-notch marketing director, and someone who worked in ice cream distribution for 5 years.
Polsky Center: What are some of the challenges you have faced while trying to build your business?
Rodrigo Studart:Ice cream is a very tough business. It's one of the most complex distribution chains in retail—from finding shelf space to deliver with quality to the stores. It takes us more time to open new stores and to expand to new markets. On the bright side, this industry has big barriers to new entrants, [which] give us some time to expand and establish a first mover advantage. Another challenge is to measure the ROI of marketing investments. Since we sell mostly through retailers, there isn't a lot of data available. As a workaround, we create proxies to measure how our marketing tactics are performing.
Polsky Center: How has Lowko been able to gain traction in the Brazilian market?
Rodrigo Studart: We kicked-off distributing through an important premium retailer in São Paulo. We gave them exclusivity for 3 months and they gave us a lot of visibility in their 21 stores. This strategy helped us to call the attention of other important retailers.
We also used a B2C strategy, using a mobile popup shop. The popup was placed in areas with a lot of
visibility, creating brand awareness [in] consumers, retailers and investors.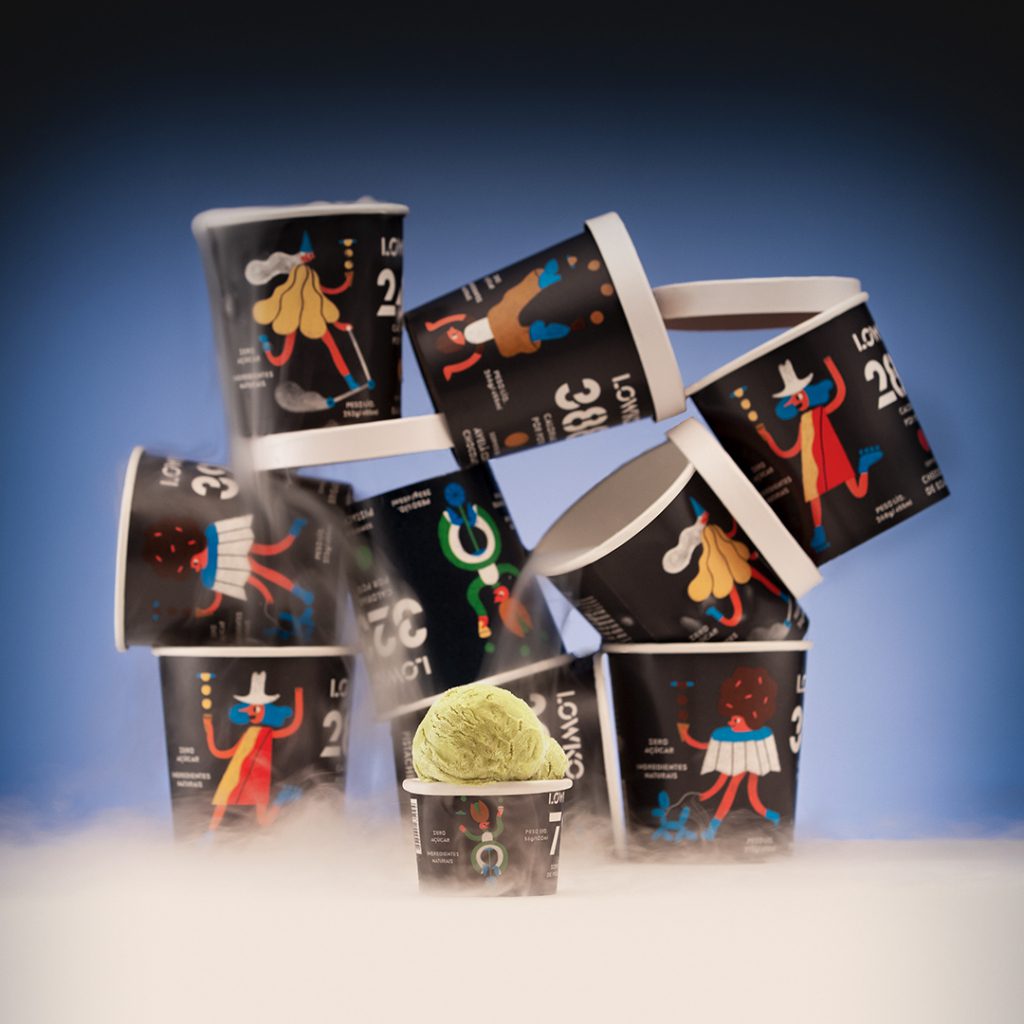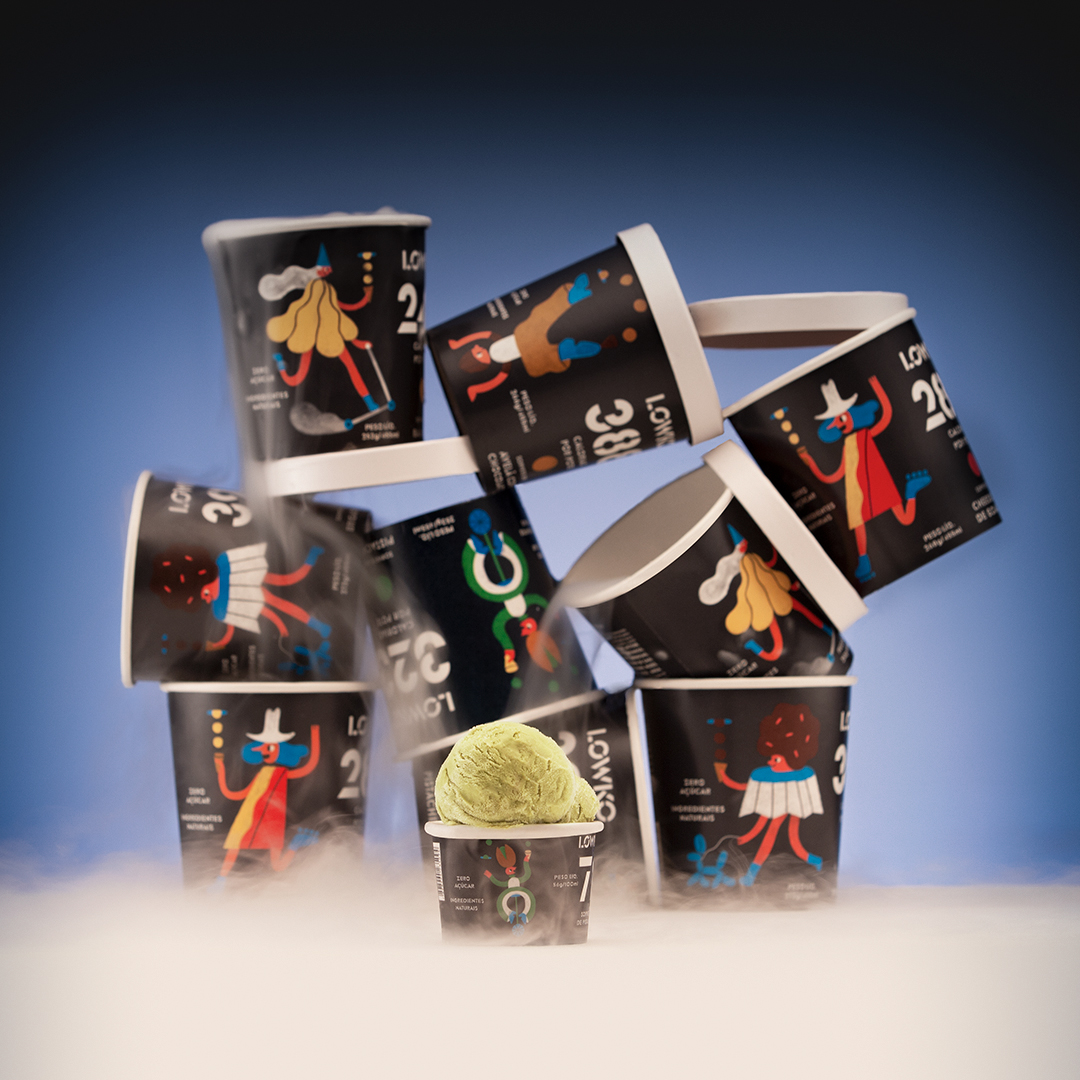 Polsky Center: Do you have plans to expand Lowko to other regions?
Rodrigo Studart: We are starting this process right now. We started in Rio recently and we expect to reach 4 other cities [by] the end of the year. The key for expansion is to find partners that will guarantee a high-quality standard in the distribution.
Polsky Center: When you're first starting out, hiring decisions can have a huge impact on the success/failure of a business. How have you approached the hiring process and recruited the team behind Lowko?
Rodrigo Studart: Hiring is also one of the biggest challenges in starting a company. We need excellent people and we do not have money to pay them accordingly in the short term. The key here is to find people that are willing to take risks and who truly will share the dream with us.
Polsky Center: What can we expect to see from Lowko in the next year?
Rodrigo Studart: Our next year plan includes launching a flagship store in the summer (January), developing new flavors, and creating some product innovations.
Polsky Center: What advice would you share with individuals that are thinking of pursuing entrepreneurship and launching their own venture?
Rodrigo Studart: Make sure you truly believe in what you're doing. You need to be passionate to sell your business to everyone and be strong for facing many challenges. You can handle it, when you have no doubt about [what] you're doing.