Paire Health and ARTvest Advance to the 2019 GNVC Finals
Published on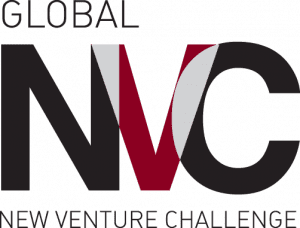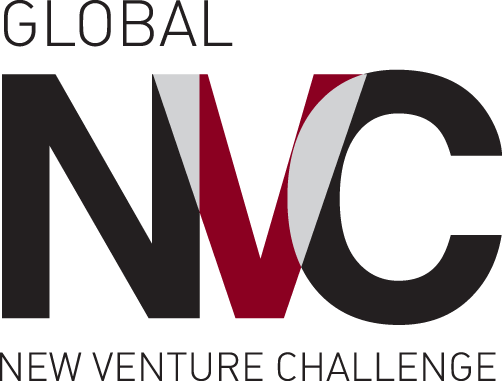 On Saturday, January 19, eight MBA teams from Chicago competed at the semifinals of the 2019 Global New Venture Challenge (GNVC) for a chance to move on to the finals. A panel of distinguished judges and venture capitalists selects which teams move onto the finals after listening to them present their business plans.
Teams participating in the semifinals included ARTvest, EZWealth, OneChecks, Otogeni, Paire Health, SmartClaims.ai, Tavalor International, and Zingen. In the end, ARTvest and Paire Health were selected by the judges to advance to the GNVC finals.
ARTvest is an investment management company that will launch and manage investment funds focused exclusively on modern and contemporary fine art, including originals and prints.
Paire Health is a web- and mobile-based HIPAA compliant platform that connects patients seeking a second opinion on a medical condition with high-quality, board-certified US specialists.
The two companies advancing from Chicago will face off against the winners of the Hong Kong and London semifinals on Thursday, April 11 at the 2019 GNVC finals.
Now in its 12th year, the GNVC is an expansion of the top-ranked Edward L. Kaplan, '71, New Venture Challenge, and is designed exclusively for Chicago Booth's executive MBA students. It debuted in 2008 to accommodate the growing entrepreneurial aspirations of Booth's executive MBA students on each of its three global campuses—North America, Europe, and Asia. The program is run by the Polsky Center for Entrepreneurship and Innovation in collaboration with the Executive MBA program at Chicago Booth.