Polsky Center Named "Industry Champion" at Annual ITA CityLIGHTS
Published on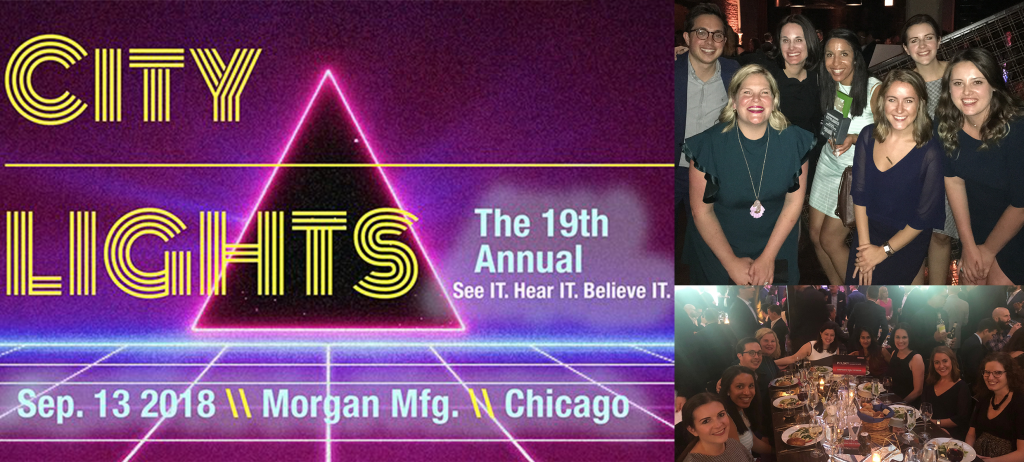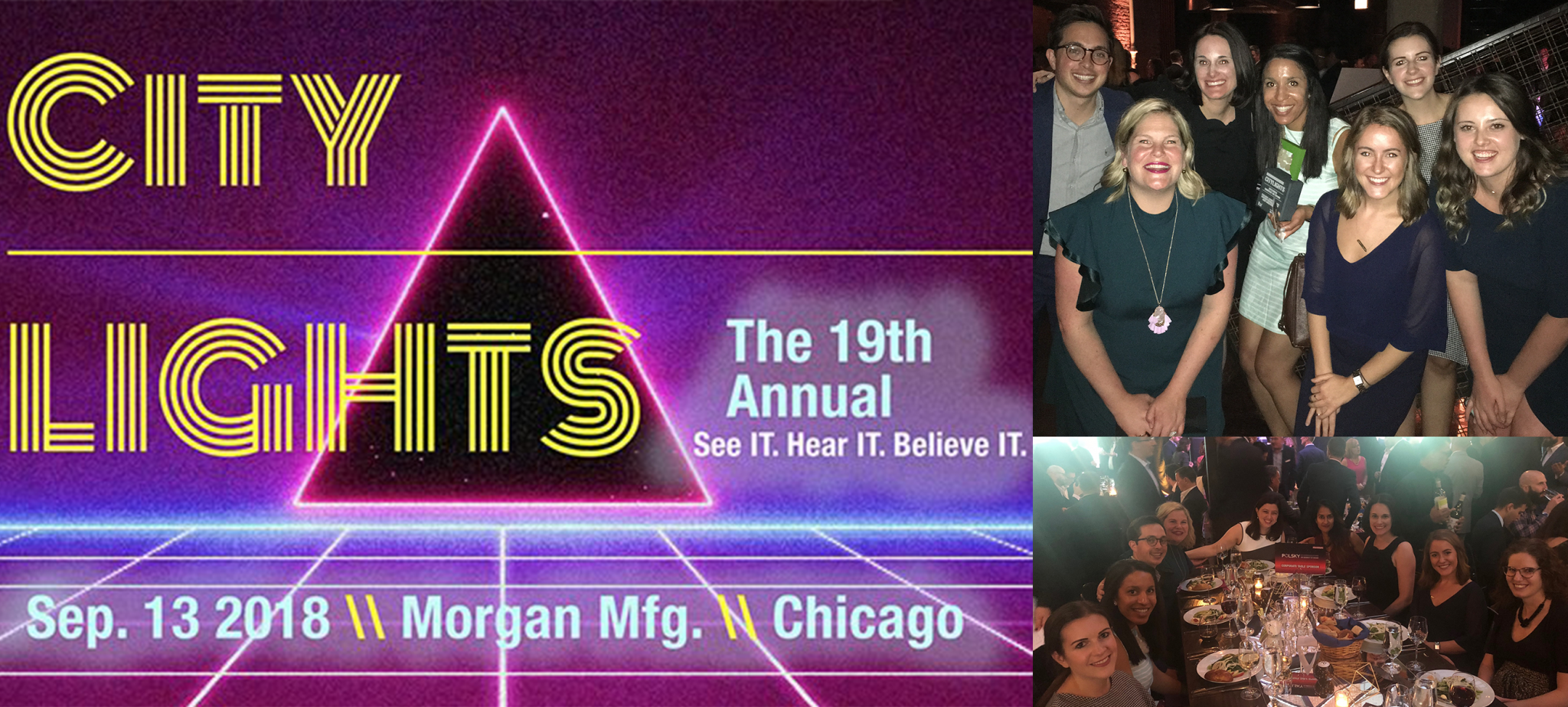 The Polsky Center for Entrepreneurship and Innovation at the University of Chicago was awarded the competitive "Industry Champion" award at the Illinois Technology Association's (ITA) 19th annual CityLIGHTS awards ceremony, an event that honors the best in Illinois technology over the past year.
The Industry Champion award is presented to the company or individual who actively and consistently supports the growth of the Illinois technology industry through leadership and/or collaboration. The Polsky Center was nominated alongside other esteemed Illinois technology supporters including Steve Miller and Bruce Barron, co-founders and partners at Origin Ventures, and Kristi Ross, co-CEO at tastytrade.
"We are honored to be recognized amongst such great leaders in Chicago's technology scene," said Starr Marcello, executive director at the Polsky Center and adjunct assistant professor of entrepreneurship at the University of Chicago Booth School of Business. "Throughout our history we have been committed to extending our support beyond the University of Chicago community, and are proud to play a role in this vibrant ecosystem."
The Polsky Center was celebrated for their commitment to strengthening the entrepreneurship and innovation ecosystem not just at the University of Chicago, but also across the city of Chicago and the greater Midwest. The Polsky Center is home to the Edward L. Kaplan, '71, New Venture Challenge (NVC), a nationally-ranked top accelerator program. Through the NVC, the Polsky Center has spawned more than 230 currently active companies that have raised $915 million in capital and returned over $13 billion in value to investors. Leading companies in Chicago's technology scene, including Grubhub, Braintree, and BenchPrep, were launched through the Polsky Center's New Venture Challenge.
Through its annual CityLIGHTS event, the ITA has a history of recognizing and predicting the success of top leaders in the Illinois tech community. Not including last night's honorees, CityLIGHTS award winners have delivered $53.4 billion in exits, $1.1 billion in IPO, and $3.5 billion in venture capital. View the full list of the 2018 ITA CityLIGHTS Awards winners here.
---
About the Polsky Center for Entrepreneurship and Innovation
The University of Chicago Polsky Center for Entrepreneurship and Innovation brings the power of ideas in the laboratory, classroom and community to the world. Through education, resources, and programs, the Polsky Center commercializes discoveries, partners with companies, and attracts venture capital. The Polsky Center runs one of the nation's top-ranked business accelerator programs, the Edward L. Kaplan, '71, New Venture Challenge. The mission of the Polsky Center is to support students, faculty, alumni, and community members by bridging the gap between knowledge and practice, idea and action, and research and impact. By igniting a spirit of innovation and fostering connections that extend across the University, city, region and world, the Polsky Center enables more ideas to have a meaningful impact on society. Learn more at polsky.uchicago.edu.