—
The Strategic Programs for Innovation at the National Labs (SPIN) is designed to leverage the entrepreneurial mindset for high potential researchers and staff. The SPIN program teaches three critical domains of learning around entrepreneurial and innovative thinking: The Entrepreneurial Mindset; The Structure of Entrepreneurship; and Applied Research in Action.
SPIN is curated to:
Demonstrate the benefits of applying the entrepreneurial mindset to scientific research and innovation
Provide lab staff and researchers with new tools to approach, conceptualize and solve problems by utilizing the mechanisms of entrepreneurship
Enhance effectiveness in research as well as inspire new frontiers
Based on the success of the inaugural program, the SPIN program is now being offered to other National Labs across the country with the added goal of opening channels of frequent communication and collaboration across institutions.
Associated Laboratories //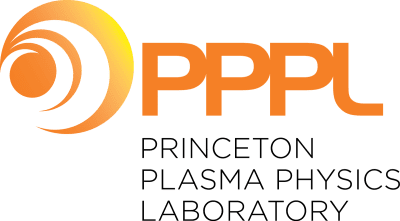 For more detailed information download our PDF.