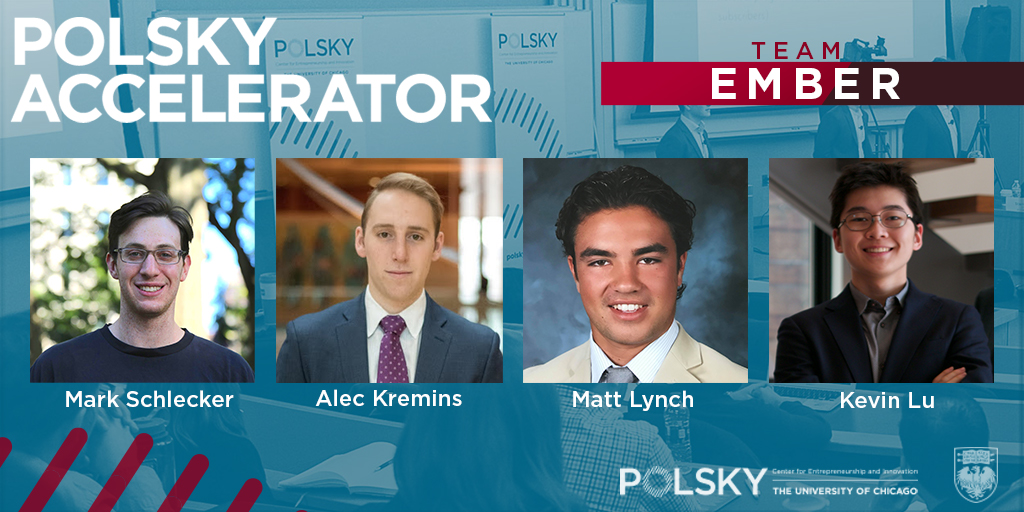 Ember is a consumer brand offering a fast-absorbing energy chew that provides convenient, on-the-go energy for active and busy adults.
Team members: Mark Schlecker, Alec Kremins, Matt Lynch, Kevin Lu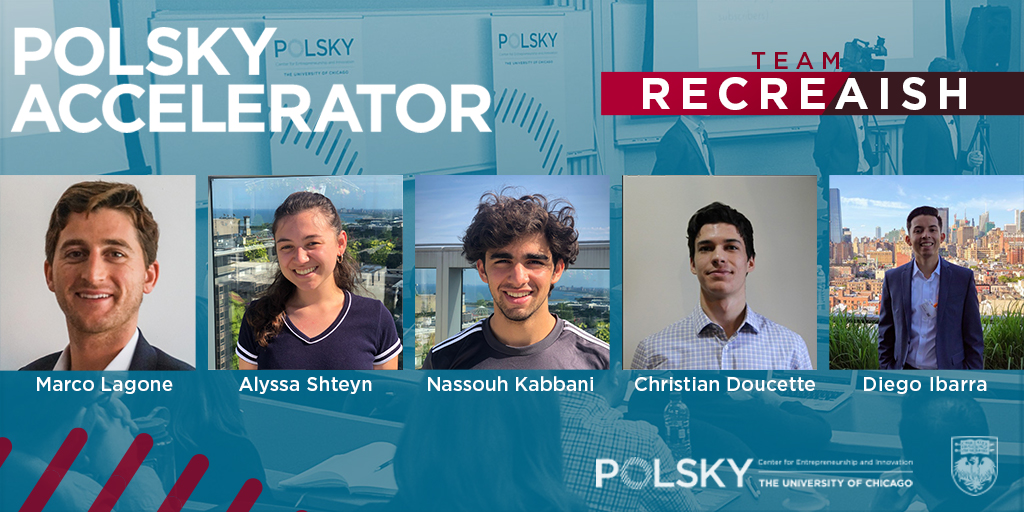 recreaish facilitates engaging in active recreation with others. Instantly match with peers of similar activity interests and skill-levels at convenient locations. Whether you're looking for intense competition, wanting to learn from an expert, or just bored of the treadmill, let recreaish fulfill your needs hassle-free.
Team members: Marco Lagone, Alyssa Shteyn, Nassouh Kabbani, Christian Doucette, Diego Ibarra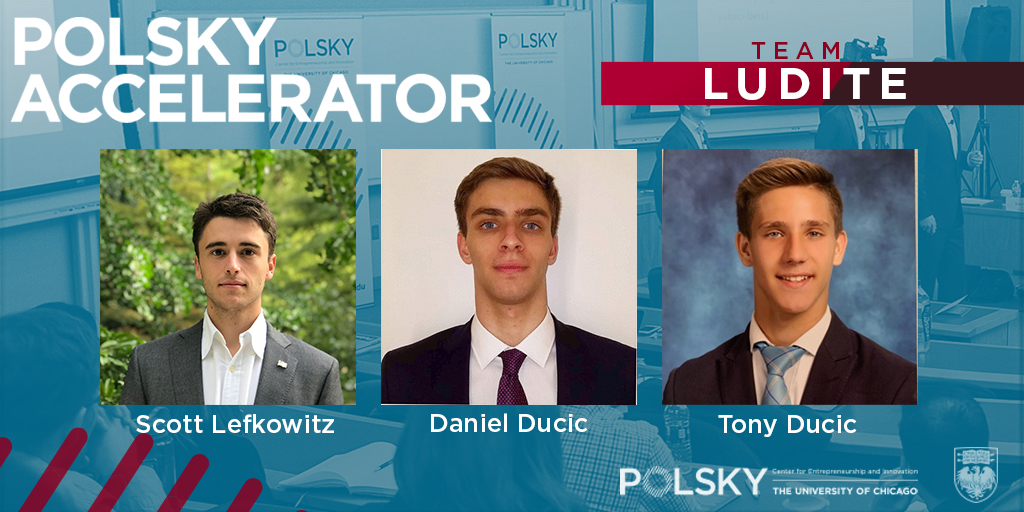 Ludite, Inc. is a suite of technology wellness applications. Through social influence and mindfulness, our users gain control over their devices.
Team members: Scotty Lefkowitz, Daniel Ducic, Tony Ducic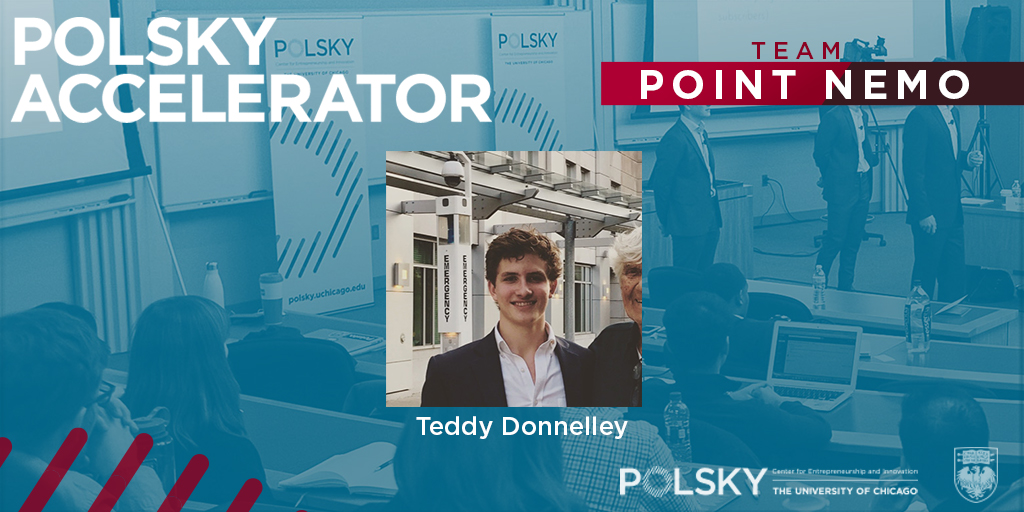 Point Nemo is a great tasting line of ready-to-drink cocktails packaged in innovative, functional, and fun spouted pouches.
Team member: Teddy Donnelley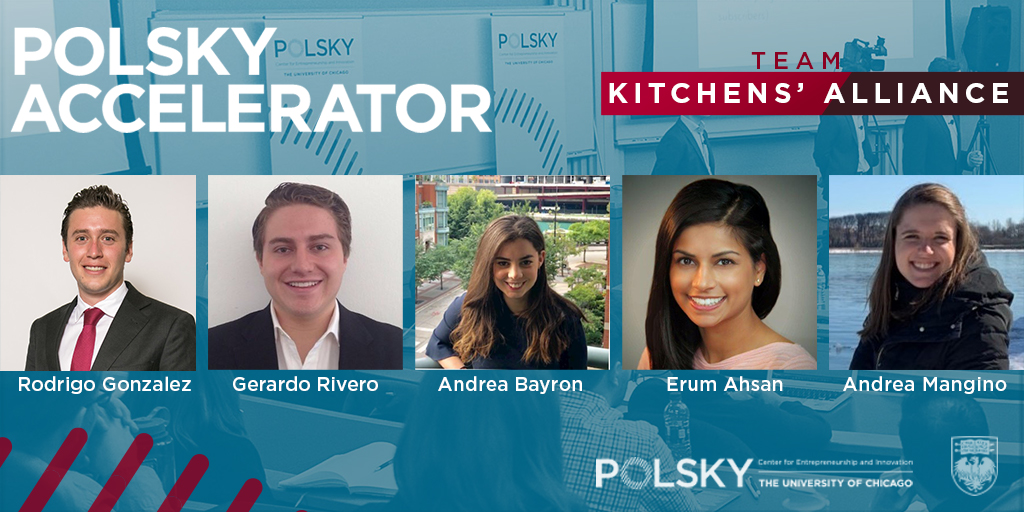 Kitchens' Alliance: Kitchens' Alliance partners with world-renowned chefs to develop premium-quality, delivery-only restaurant brands that will make consumers wonder why they ever settled for anything else.
Team members: Rodrigo Gonzalez, Gerardo Rivero, Erum Ahsan, Andrea Bayron, and Andrea Mangino