Chicago Water Week – Partners in Innovation: How to Collaborate with Universities and National Labs

The Polsky Center for Entrepreneurship and Innovation at the University of Chicago, in partnership with Argonne National Laboratory and Fermi National Accelerator Laboratory, is hosting a must-see webinar for Chicago Water Week 2020.
Interested in building your R&D pipeline? Learn how to team up with universities and national labs to gain access to some of the brightest minds and most innovative tools in the industry. This panel will highlight the various opportunities you have for research collaborations, gaining access to state-of-the-art research facilities, and licensing new and innovative technologies from the University of Chicago, Argonne, and Fermi. Panelists will demystify the "tech transfer" process and explain how easy it is to collaborate as partners in innovation.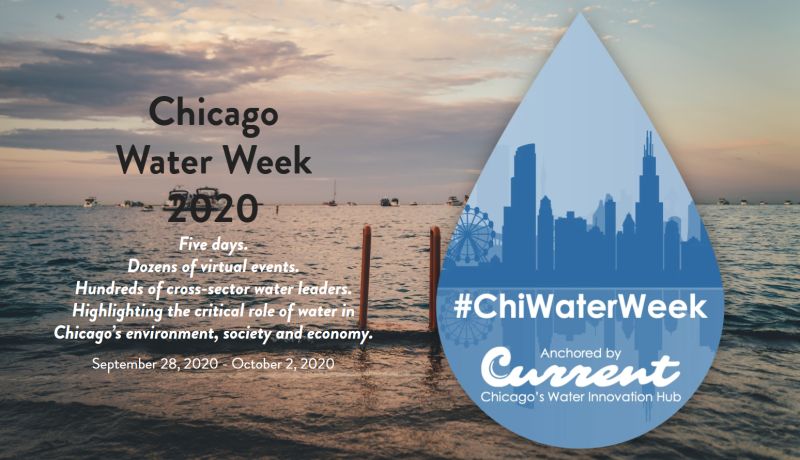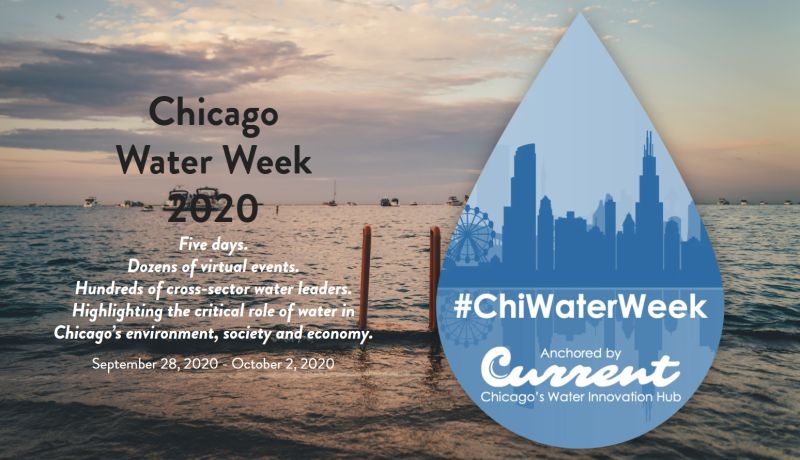 Chicago Water Week (CWW) is five days of mostly virtual events highlighting the critical role of water in Chicago's environment, economy, and society. From September 28 to October 2, 2020, participate in a wide-range of inspiring, water-focused events, featuring regional leaders, policymakers, innovators, researchers, and industry veterans. CWW is an opportunity to build your connections to cross-sector water leaders, discover novel ideas and technologies, and be inspired to solve the big water challenges affecting our region and the world. To learn more about CWW program offerings and to register, visit the Current website.