Distinguished Entrepreneur Series: Aga Sekalala Jr., Founder of Radio Simba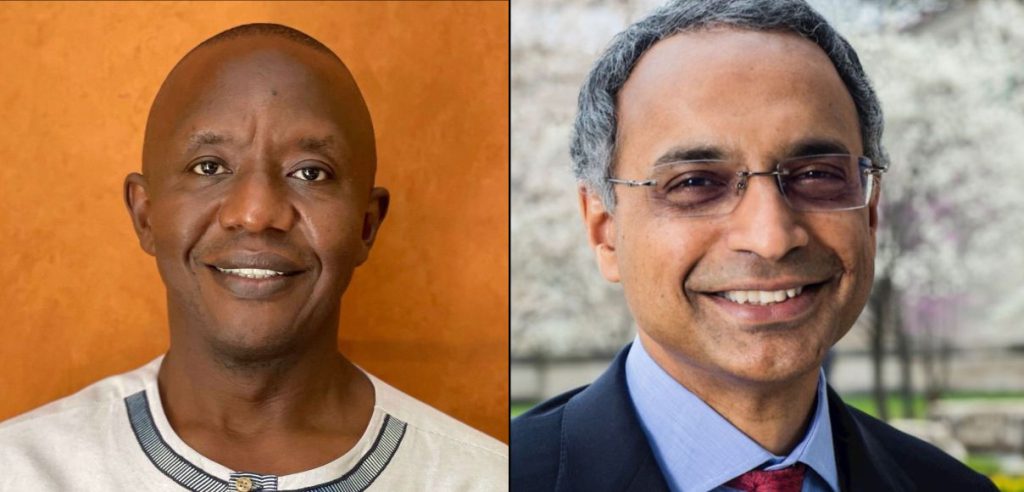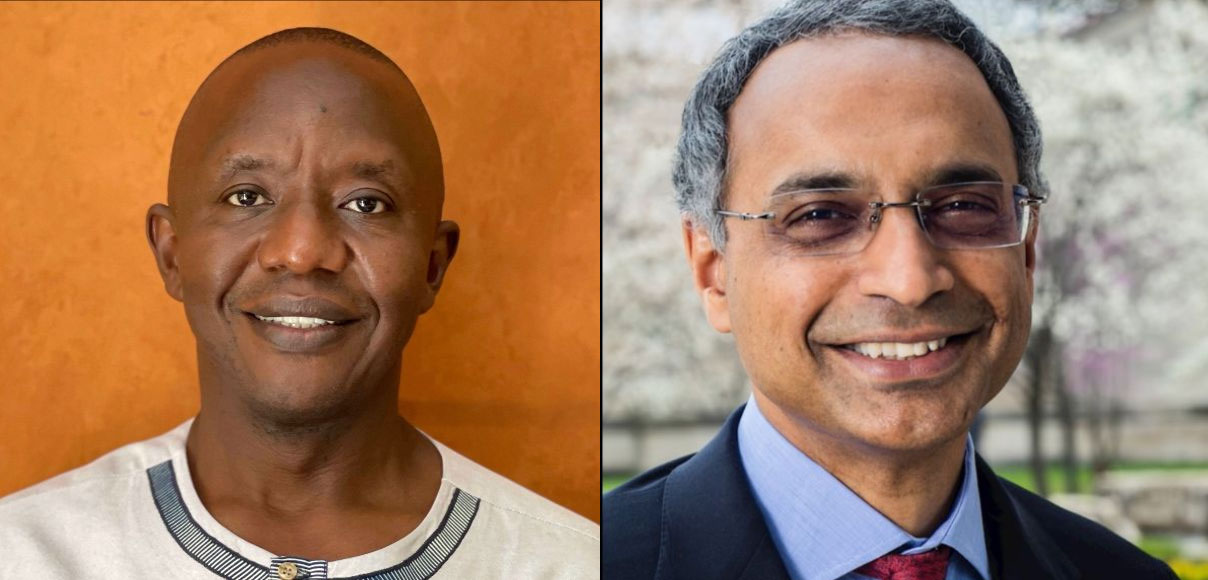 Join the Polsky Center for Entrepreneurship and Innovation at the University of Chicago for a Distinguished Entrepreneur Speaker Series Event featuring Radio Simba Founder Aga Sekalala Jr. in a fireside chat with Chicago Booth School of Business Dean Madhav Rajan.
Aga Sekalala Jr.: As a prominent Ugandan entrepreneur, investor, business executive, and innovator, Aga Sekalala is the founder, former CEO, and executive chairman of Radio Simba, one of Uganda's largest and most prominent radio stations. He is also a founder and executive director of Ugachick, a major poultry operation in the country. Aga also sits on the boards of KCB Bank, Uganda Investment Authority, and Uganda Manufacturers Association. He holds a BSC in Chemical Engineering from the University of New Mexico in Albuquerque, USA and an Alumni of Harvard Business School.
Madhav Rajan: As Dean of the University of Chicago Booth School of Business and George Pratt Shultz Professor of Accounting, Madhav Rajan's primary area of research interest is the economics-based analysis of management accounting issues, especially as they relate to the choice of internal control and performance systems in firms. He has carried out analytical, empirical, and field-based research on the role of information in incentive contracting, the value of nonfinancial and subjective performance measures, and the structural properties and usefulness of common financial ratios. He is a Director of Cavium, Inc. and iShares, Inc. and a Trustee of the iShares Trust. Rajan received his Bachelor's degree in Commerce from the University of Madras, India, and an MS in Accounting, an MS in Industrial Administration, and a PhD in Accounting from Carnegie Mellon University.
This event is free and registration is required. Please note that you will be emailed a link to access this virtual event one hour prior to the start time. If you do not see an email, please check your spam folder before reaching out.