Chicago Water Week – Materials for Water Webinar

With its new Frontiers in Materials Manufacturing webinar series, Argonne National Laboratory invites you to engage with industry and science leaders about the use of advanced characterization, data analytics, and artificial intelligence (AI) to transform next-generation materials manufacturing. 
The Materials for Water webinar will focus on how manufacturing innovations figure significantly into solving the global water crisis and how pioneering technologies can deliver next-generation purification materials. The webinar includes a virtual tour of Argonne's newly expanded Materials Engineering Research Facility (MERF), where you can see for yourself the state-of-the art equipment and technologies available to industry partners.
Hear from these experts (speaker bios available here):
Frank Cassou, Co-Founder & CEO, Cyclopure
Peter Fiske, Executive Director, National Alliance for Water Innovation
Alaina Harkness, Executive Director, Current
Melissa Klembara, Technology Manager for the RAPID Institute and the Energy-Water Desalination Hub, U.S. Department of Energy
Katie Kollhoff, Co-Founder & CEO, NUMiX Materials
Paul Westerhoff, Regents Professor in the School of Sustainable Engineering and the Built Environment, Arizona State University
Jeffrey Wilbur, RO/NF Membrance Chemistry Manager, DuPont Water Solutions
Agenda
10:00 a.m. // Welcome & Introduction

Junhong Chen, Lead Water Strategist & Senior Scientist, Argonne National Laboratory and University of Chicago

10:05 a.m. // Invited Talk

Katie Kollhoff, Co-Founder & CEO, NUMiX Materials

10:25 a.m. // Q&A
10:30 a.m. // Panel Discussion
11:00 a.m. // Virtual Tour of the Material Engineering Research Facility (MERF)
11:30 a.m. // Conclusion
Learn more about this exciting event.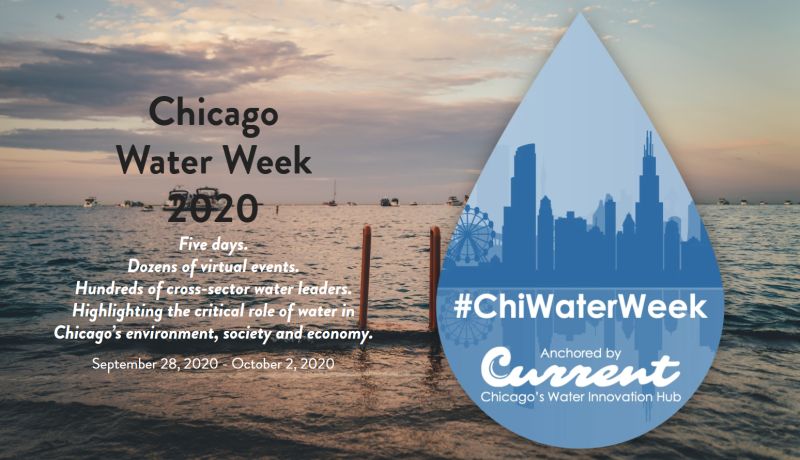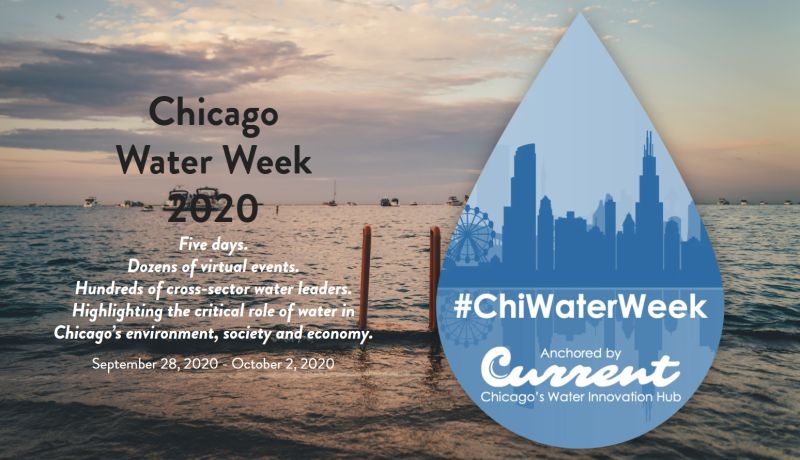 Chicago Water Week (CWW) is five days of mostly virtual events highlighting the critical role of water in Chicago's environment, economy, and society. From September 28 to October 2, 2020, participate in a wide-range of inspiring, water-focused events, featuring regional leaders, policymakers, innovators, researchers, and industry veterans. CWW is an opportunity to build your connections to cross-sector water leaders, discover novel ideas and technologies, and be inspired to solve the big water challenges affecting our region and the world. To learn more about CWW program offerings and to register, visit the current website.