Navigating Startup Success: Polsky Launches the 'Compass,' a New Deep Tech Accelerator Program
Published on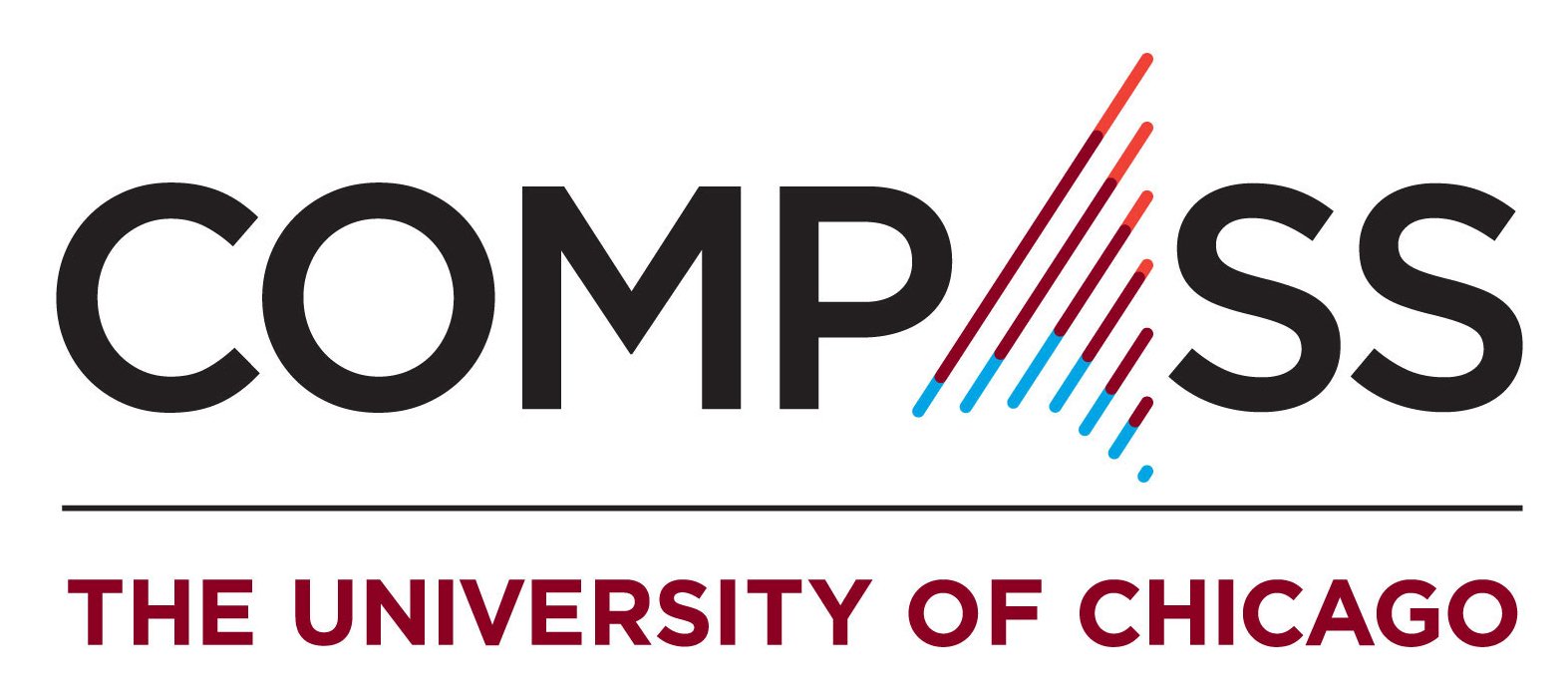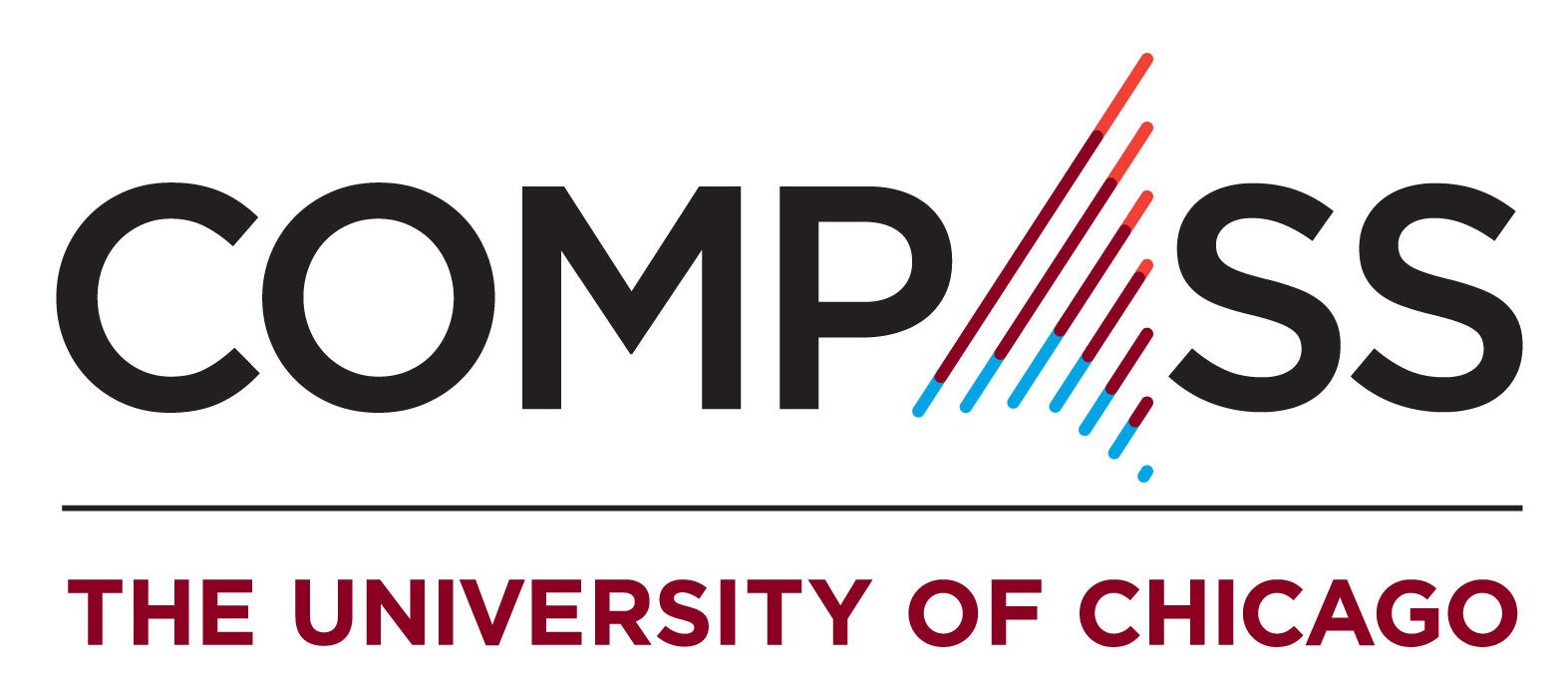 The Polsky Center for Entrepreneurship and Innovation recently launched the Compass – a first-of-its-kind deep tech accelerator program for early-stage startups and technologies.
"Backed by a 25-year history of launching successful ventures and leveraging business expertise from the University of Chicago Booth School of Business, the Polsky Center has created the Compass to focus on launching new, innovative companies," said Christine Karslake, PhD, MBA '95, managing director, Polsky science ventures.
"The Polsky Center will select the most promising startups and technologies out of the University of Chicago, Argonne National Laboratory, and Fermi National Accelerator Laboratory and provide robust resources to help those companies get launched and be investor-ready in six months," added Shyama Majumdar, senior manager, science ventures.
Participants gain access to world-class resources over the six-month program with the goal of being investor-ready at the conclusion of participation in the program. Teams receive ecosystem introductions, mentorship, and educational training, and have the opportunity to access additional talent and funding for their ventures.
"Deep tech, high-potential projects require a unique set of resources and support, and we are thrilled to be able to provide this through the Compass. The teams participating will gain access to expertise and training which are critical to launching a successful deep tech venture," said Melissa Byrn, director, innovation programs.
Teams are led by business development fellows who collaborates closely with the founding scientific team who have created these innovative technologies and who have set forth a vision for the company. Fellows are sourced from Chicago Booth, PhD programs in the sciences, and the College.
The program's first cohort included three teams:
NetMicroscope // NetMicroscope is developing an edge analytics platform that enables ISPs to infer real-time Quality of Experience metrics while retaining the security that user's value. The platform leverages machine learning techniques to identify where in the network stack issues have arisen, driving actionable insights.
Team members:
ReAx Biotechnologies // ReAx is an early-stage venture developing chemical proteomic platform technologies to discover small molecule therapeutics targeting intractable protein families. The ReAx platform utilizes protein family-wide small molecule probes and a barcoded, amplifiable detection strategy to quantify the activity state of proteins, as well as their interaction with therapeutics, directly in biofluids, cells, and tissues. ReAx can perform multiplexed, high-throughput drug profiling experiments directly in cells, which represents a paradigm shift relative to traditional methods. ReAx is therefore uniquely positioned to discover novel therapeutics targeting proteins that have been resistant to traditional drug discovery approaches
Team members:
ReAx recently participated in the 2020 George Shultz Innovation Fund and received $150,000 to further commercialize its work.
Zero Burden Labs // Zero Burden Labs aims to bring to market blood-work free diagnostic screening technology for complex diseases ranging from early screening for Autism Spectrum Disorder to Gestational Diabetes. Their technology is made possible by sophisticated IP-protected machine learning algorithms that learn deep temporal patterns from sparse, dirty, un-curated past diagnostic histories utilizing electronic medical records; making possible precision personalized healthcare improving patient outcomes, and ease the burden on healthcare providers and payers.
Team members:
The program's second cohort kicked off this month and includes four teams:
ElectroCorr // ElectroCorr is developing a toolkit that evaluates and qualifies corrosion of materials in a variety of substrates. Applications of this technology range from medical implants to the automotive and oil and gas industries.
Team members:
Heiothera // Heiothera is developing a therapeutic platform technology to treat autoimmune disorders such as rheumatoid arthritis and multiple sclerosis.
Team members:
Phlaxis // Phlaxis is developing a vaccine to treat and prevent peanut allergies in children.
Team members:
AddGraft Therapeutics // AddGraft Therapeutics is developing a CRISPR-based therapeutic technology using skin cells to treat cocaine addiction.
Team members:
>> For more information, attend an info session Wednesday, February 3, 2021, from 12:00 p.m. – 1:00 p.m. Register here. The application deadline for the spring 2021 cohort is Friday, March 5, 2021 at 5:00 p.m.