Startup Spotlight: Eternity Gardens
Published on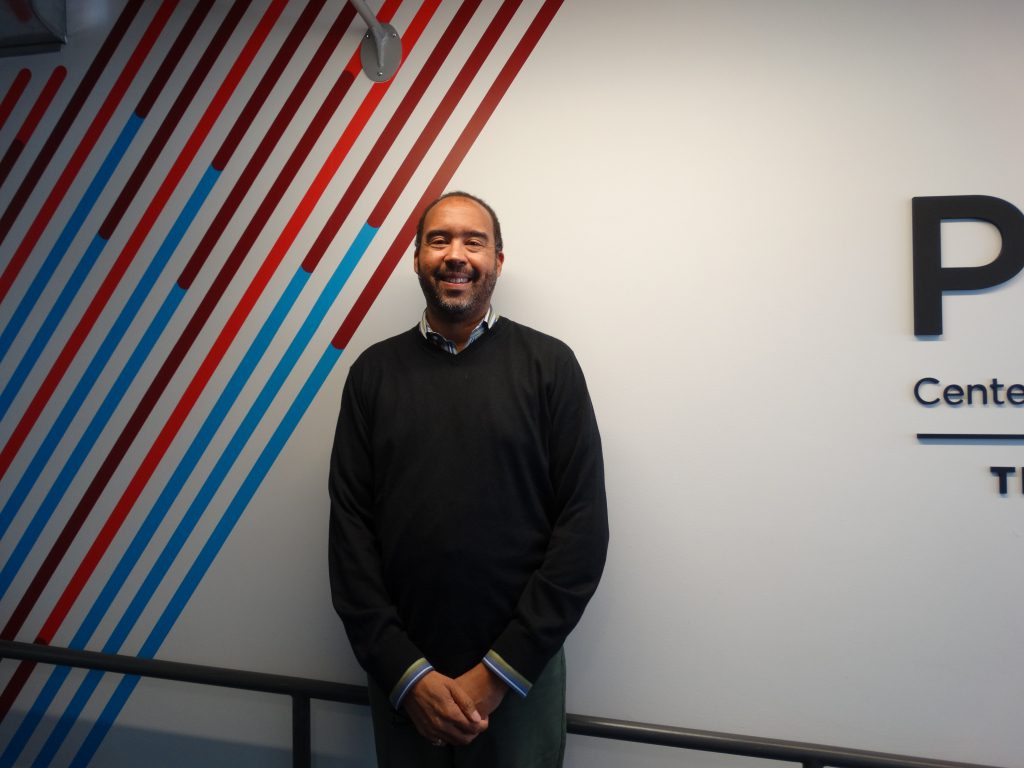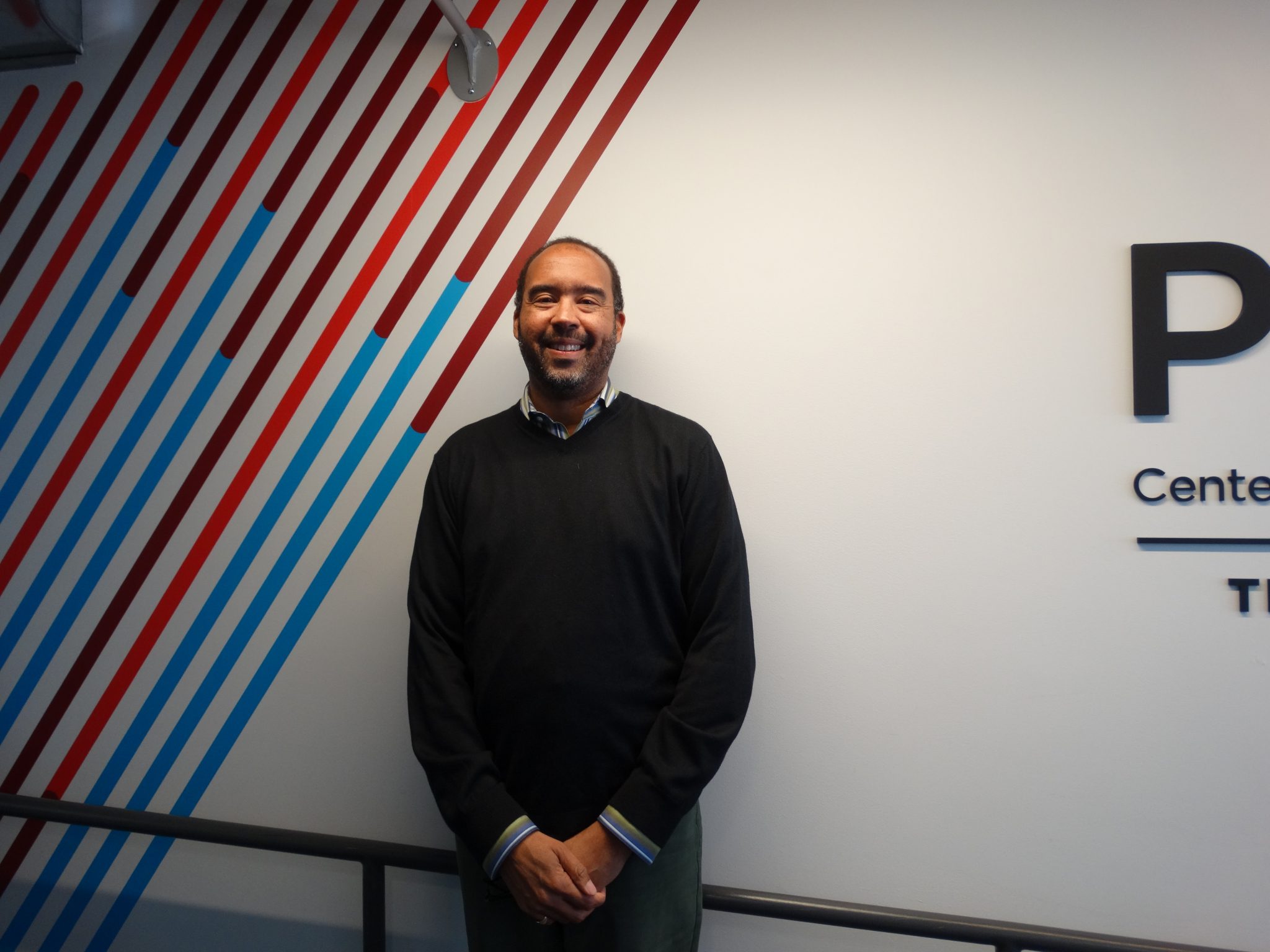 In October 2014, a 34,000 square foot coworking space and facility opened up to not only serve all students, faculty, staff, and alumni of the University of Chicago, but also to be a dedicated resource for innovators and entrepreneurs in the surrounding South Side community without a formal affiliation to the University. Operated by the Polsky Center for Entrepreneurship and Innovation at the University of Chicago, the Polsky Exchange has hosted thousands of workshops, multiple cohorts of startups, and a variety of high profile speakers since opening its doors five years ago. 
To celebrate the many innovators who have been supported over the past five years, the Polsky Center will host a special entrepreneurship showcase on Wednesday, October 16 from 5:00 – 7:00 p.m. One company that will be featured at the event is Eternity Gardens, the largest, most comprehensive online listing of scattering service providers and cemetery locations where cremated remains may be laid to rest.
Darrell Hill, founder and CEO, as well as a member of the Polsky Exchange, shared how the Polsky Center has had a role in the development EternityGardens.com and where the company is headed in the future.     
Polsky: How did you first get involved in the Polsky Center?
Darrell Hill: I discovered the Polsky Center during a Crain's Small Business Week event that was hosted here.
Polsky: What challenges were you able to overcome as a result of Polsky resources?
Darrell Hill: Being a member of Polsky helped Eternity Gardens get access to information and helped us to think about the problems we faced in a different, more enlightened way.
Polsky: How has the Polsky Center impacted your success?
Darrell Hill: It is not an understatement to say that I could not have built Eternity Gardens without Polsky. The access to mentors as well as the peer-to-peer learning and encouragement have been invaluable.
Polsky: What would you say to early-stage companies considering becoming a Polsky member or applying to a Polsky program?
Darrell Hill: Definitely apply! There is an intangible value to being part of a community of other entrepreneurs, visionaries, and risk-takers who are willing to share opportunities, feedback, and encouragement.
Polsky: What do the next five years look like for Eternity Gardens?
Darrell Hill: Full steam ahead! Eternity Gardens is focused on expanding our platform to meet even more needs of our user base and of our client base.
Polsky: What is your favorite Polsky memory?
Darrell Hill: My favorite memory was when the launch of our platform was featured by Chicago Inno. Polsky Entrepreneur-in-Residence and mentor Melissa Harris connected Eternity Gardens with this online publication and they were gracious enough to publish a feature article on the launch of our platform – this created a great buzz that helped to propel our very successful launch.